This year, The Good Work Foundation is celebrating its 10th birthday! What an adventure it has been.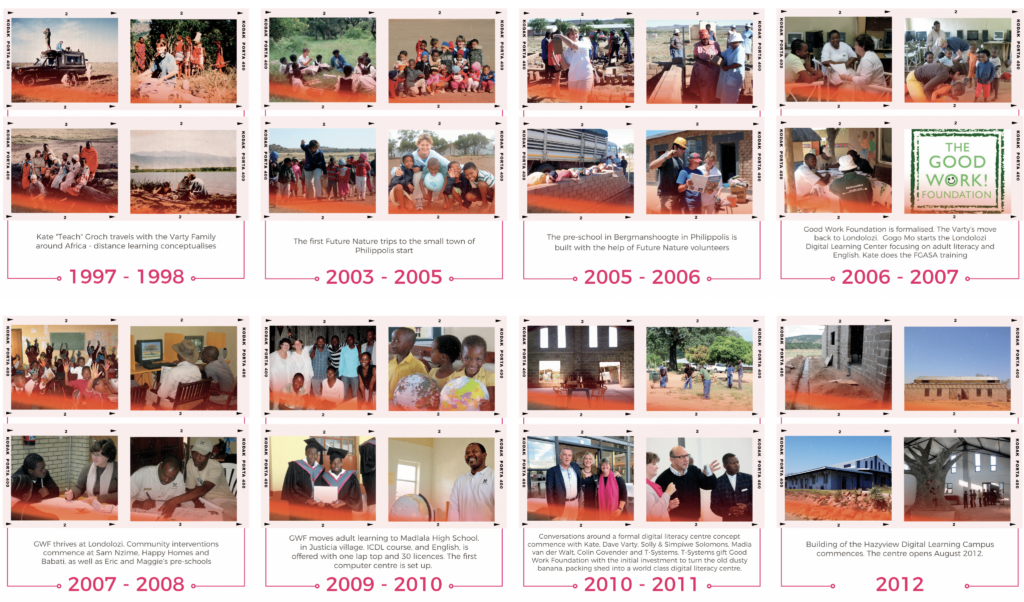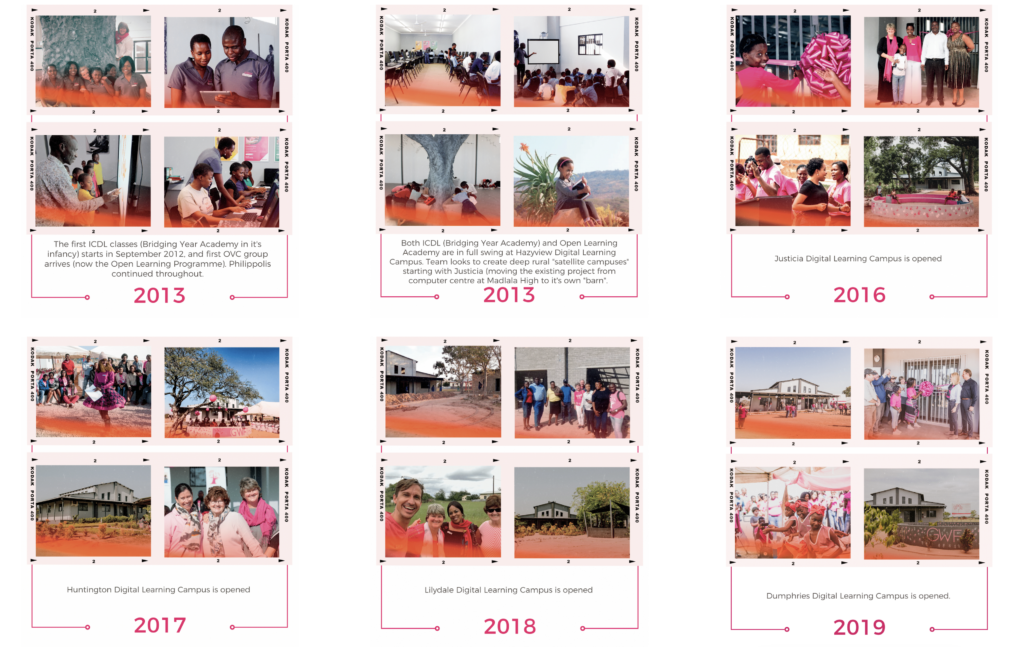 A reflection of 10 years of the Good Work Foundation – Dave Varty
In his book, "Falling upwards", Father Richard Rohr talks of the choices one has when navigating the second half of their life.
One option is to rail against the natural process of aging and grow increasingly bitter and brittle about the loss of vitality being marginalized from the mainstream of a life you might have known and a nagging feeling that you may no longer be relevant.
The second option which Rohr suggests is even more fulfilling than what he had experienced in the first half of life, it is the willingness to embrace all the lessons learned from a life lived thus far and to use the wisdom gained along the way to spread love "in service" of humanity whilst creating platforms of connection and spaces for others to thrive.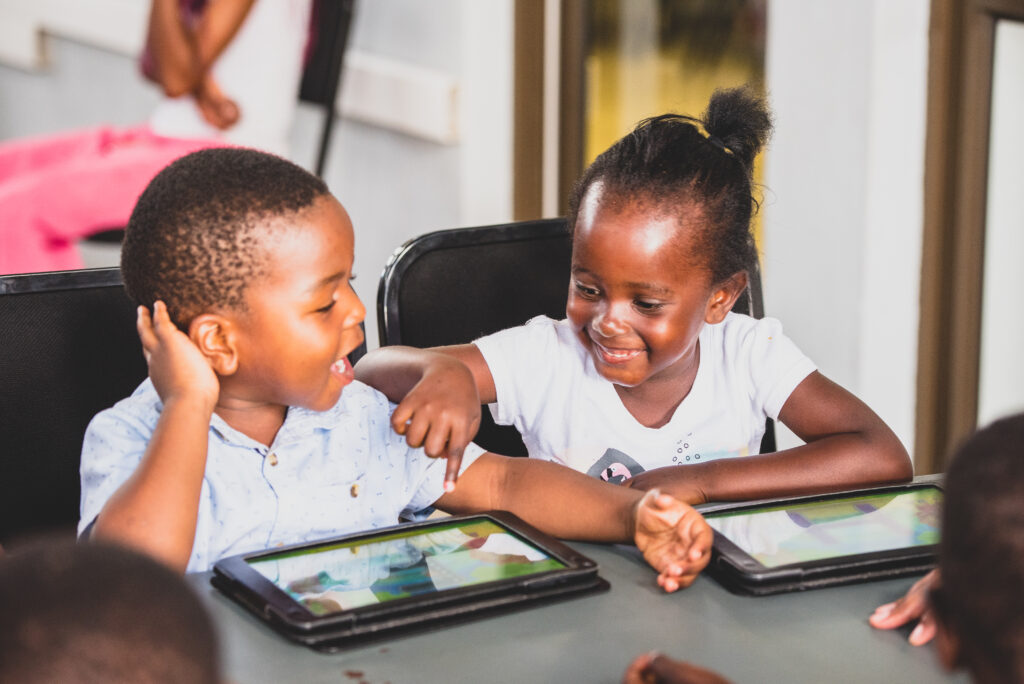 My overwhelming feeling whilst attending the 10th-anniversary celebrations of the Good Work Foundation was one of quiet satisfaction and inner joy, of the rewards that being in the second half of life, brings me.
The vibrancy and energy which permeated all aspects of the 10th-anniversary celebrations event caused me to reflect on the past 10 years of dedication by many who had given birth to this remarkable movement of engaged " wonder-filled" learning. What we witnessed at the Hazyview digital learning center was an explosion of youth filled with hope and self-belief prepared and ready to embrace a future as it arrives or creative it if needs be.
The event embodied honesty, authenticity, and good, which in the modern world can be qualities that are often hard to find.
The second half of life calls for more contemplation, less talk, and more listening and so I listened with joy to the speeches, poems, and songs I was required to say nothing other than contemplating the future of my beautiful country. A country alive with possibilities as more young people flowed through the wonderful Good Works of this 10-year-old Foundation.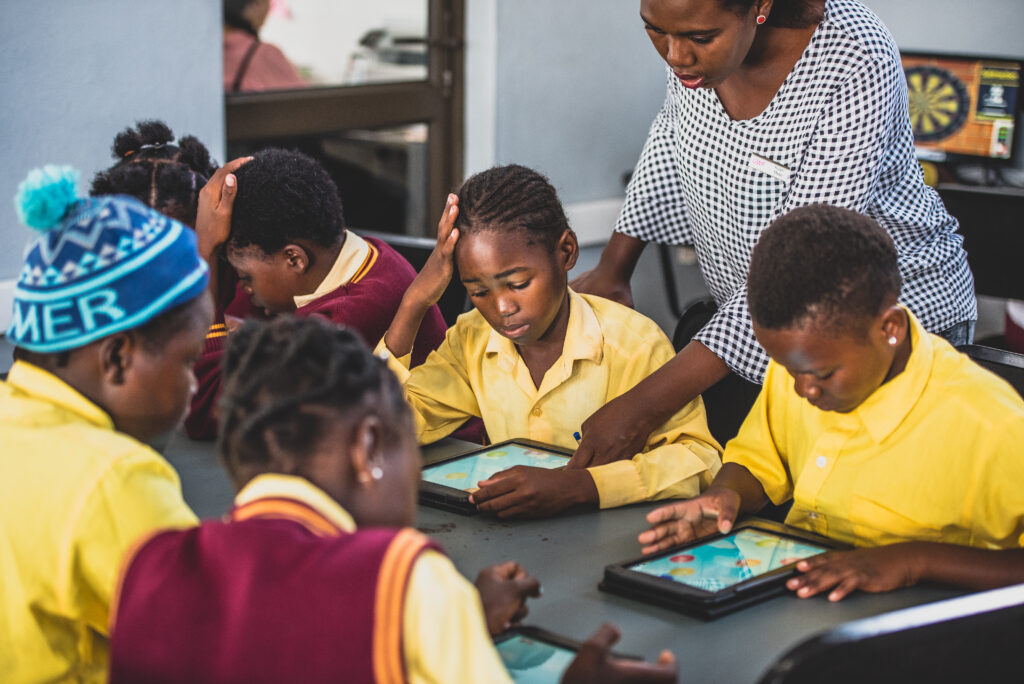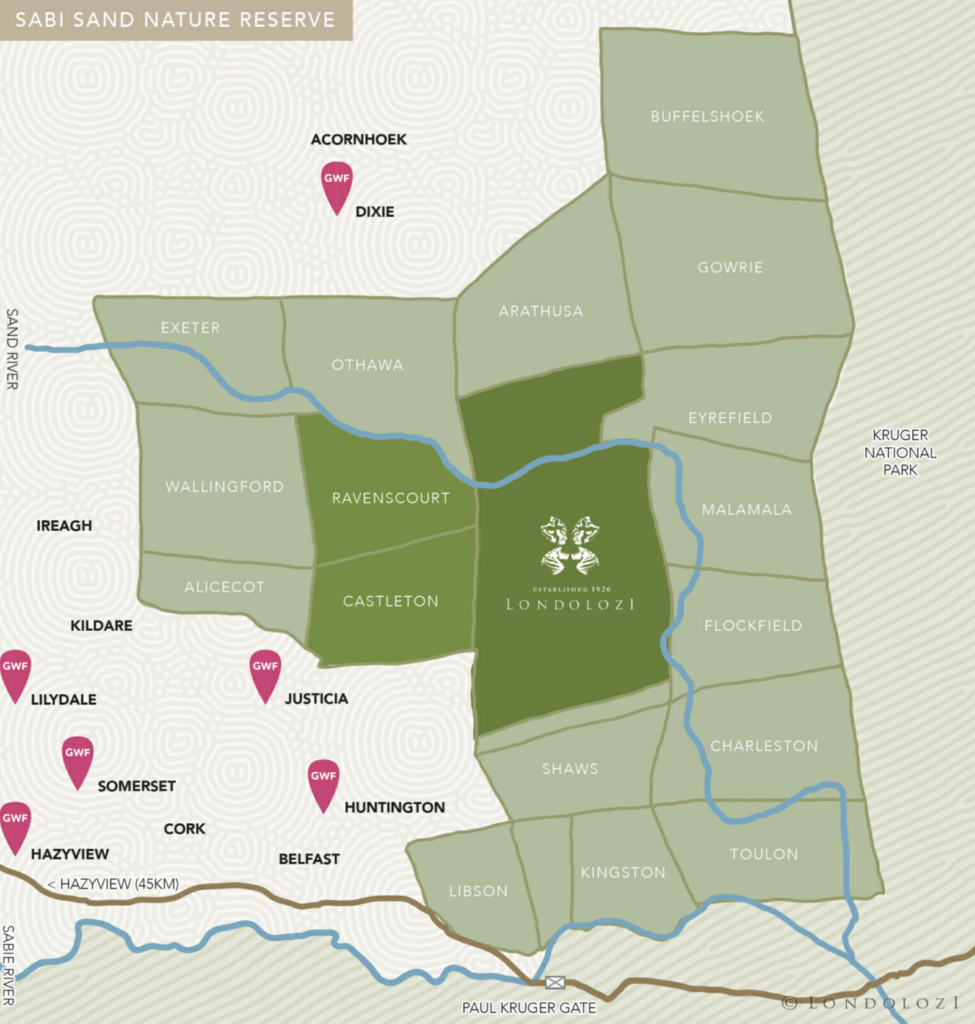 What GWF does, and how they do it.
The concept is simple; pupils and adults have an opportunity to interact with the world, its technologies, and, most importantly, its ideas at a state-of-the-art digital campus in the middle of a rural village.
The Good Work Foundation believes in a future where rural African people are confident participants of the fourth industrial revolution. They are agents of change seamlessly plugged into local communities and global networks. Together with those who are reimagining education with us, Londolozi and Good Work Foundation will continue to create innovative digital learning campuses, responsive programs, and demand-led social enterprises, all working together to create an accessible, opportunity-packed world for our next generation of rural Africans.
Our goal is for each regional cluster of campuses to deliver wonder-filled 21st-century learning opportunities to rural and marginalized communities. The world is changing fast and the future will not exclude us. In fact, the future needs us.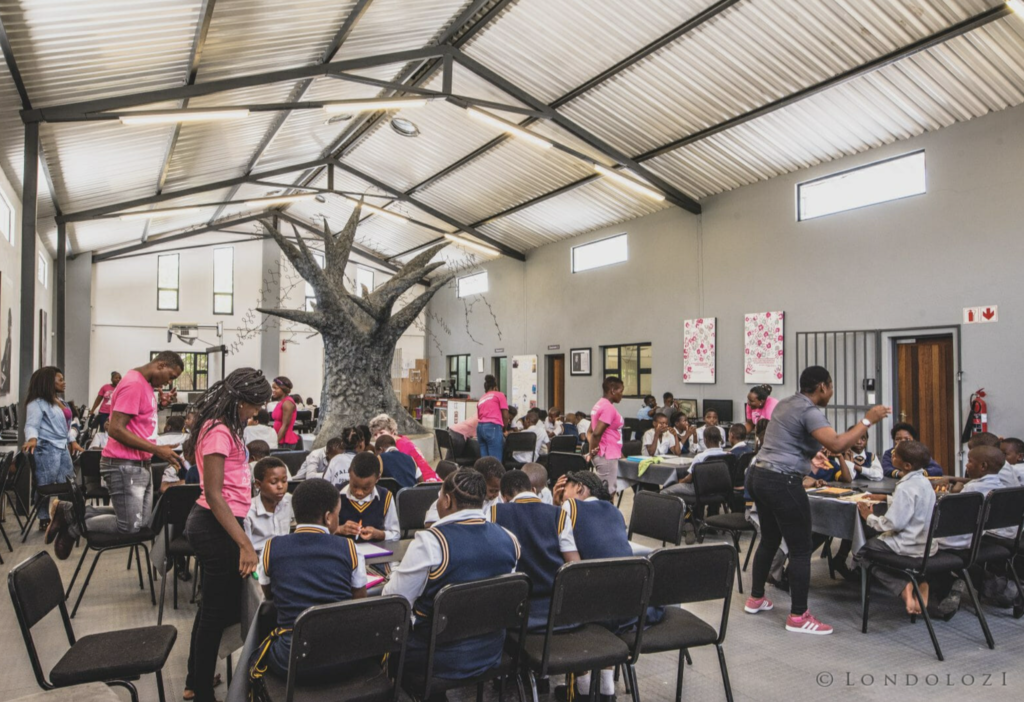 Nelson Mandela said, "Education is the most powerful weapon you can use to change the world." Kate Groch, Good Work Foundation CEO and founder said, "Give me a tree and a great teacher and I'll educate you." You'll find both a tree and extraordinary teachers at the one-of-a-kind rural digital learning Good Work Foundation campuses.
During the last 10 years, Londolozi has witnessed magic. We have witnessed opportunity, success, education, passion, learning, growth, and commitment. We have been so blessed to have been founding partners of the Good Work Foundations story, from its 1997 dreams to its vision, creation, and humble beginnings from 2012 to now. The Good Work Foundation has boomed, now having seven digital learning campuses! There is only growth and a promising future from here, and we are so excited to be a part of the magic that is the Good Work Foundation, for many years to come!
For any of our readers who would like more information on the Good Work Foundation, or would like to make a donation and play a role in reimagining education and creating access in the development of South Africa's rural youth, join our global tribe at the Londolozi Ripple Fund and the Good Work Foundation website.