A Sustainable Safari and The Power of Trash
Londolozi mission statement in 1972:
A sustainability perspective: "We aim to create a model in wise land management by using the many qualities of the natural system and by integrating our visitors with the environment and the local people to the benefit of all. Our primary objective is to demonstrate that man and wildlife can interact on a sustainable basis".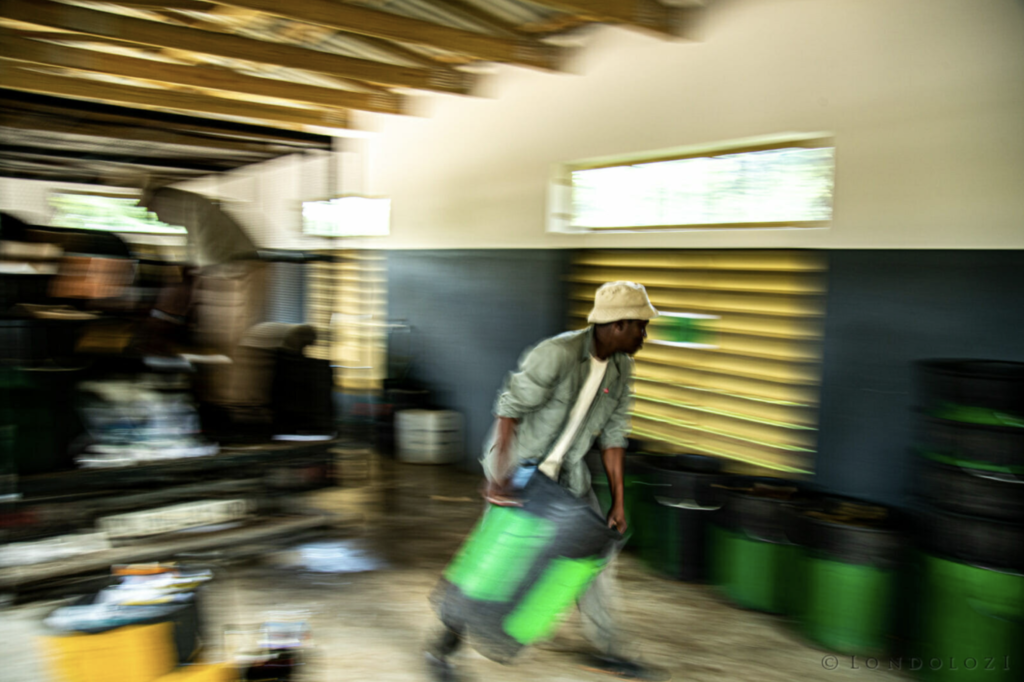 Sustainability and Waste Management
When guests arrive at Londolozi the conversations we have centre around the care of our land, animals, and people. After all, no one really wants to talk about trash. However, it's a byproduct of us as people, it exists. At Londolozi, we believe that dealing with trash is an important cog in our ecosystem, and if processed correctly, can be an important step towards boosting local business. Therefore, it is our responsibility as a sustainable safari to ensure we take these steps. Building on this let's talk a little about waste management.

The waste management centre is part of Londolozi's sustainability philosophy and we need to live it every day.
Pioneering New Systems for Living
Think futuristic African village, but now rid your mind of Wakanda from Marvel's The Black Panther. Step out of fantasy and let's paint a picture of African heroes taking steps toward Africa's future in sustainable safari; their message is clear to the Londolozi staff force, each one of us needs to live with sustainability at our centre and actions speak louder than words. Something as simple as throwing trash away in the correct recycling bin matters. Something this simple we consider it as a small but important act of conservation.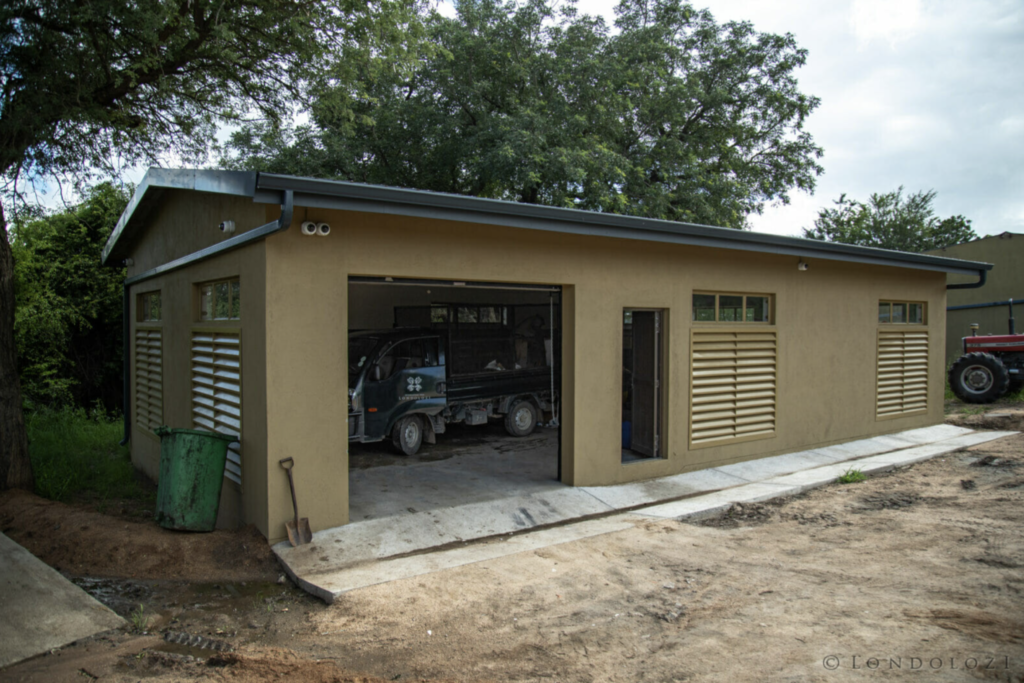 The sustainability team continues to pioneer new systems for living. The waste management centre is not sexy, but, it is a step taken toward recycling waste, keeping it dry and ensuring it stays critter-free. Living out in the wilderness the critters are diverse. The team deals with hyenas, baboons, monkeys, mongeese, birds and snakes. Daunting to say the least.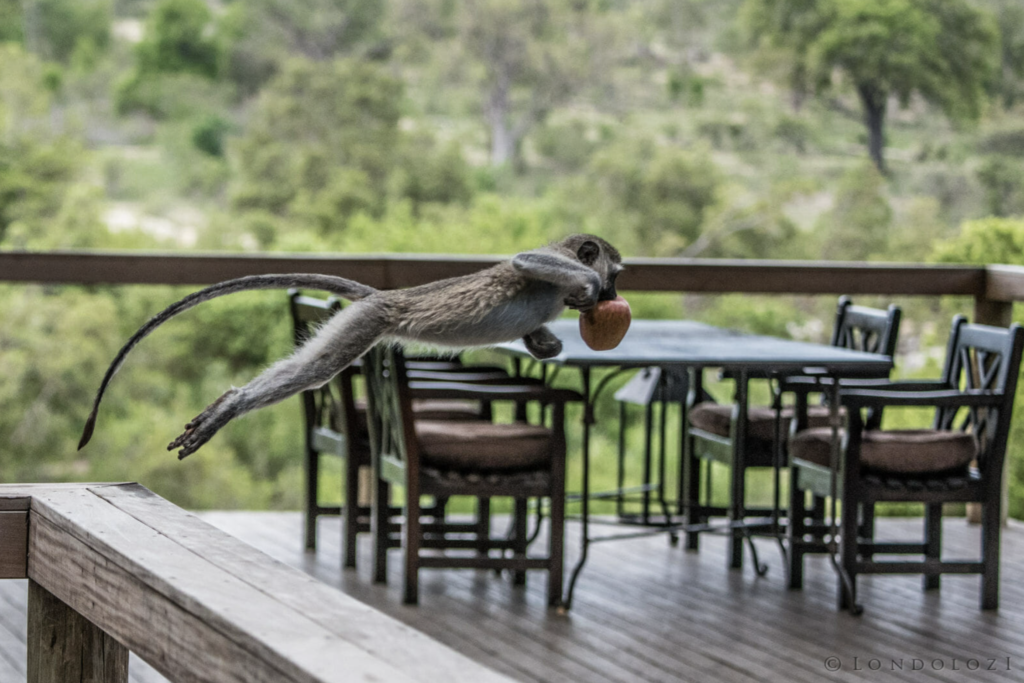 Strolling around Londolozi's (back of house) futuristic African village, it is hard to miss the gigantic black recycling cages.
Driving Sustainability on Safari, Boosting Local Business with Waste Management
Food waste predominantly goes to a local farmer, Johnson Sibuyi, who runs pigs about two hours away in a local village. Small scale worm farmers have access to this waste and use it to improve their vegetable gardens. Londolozi staff who have a fascination with permaculture also have worm farms and there is an idea to build a large scale worm farm in the future. Vegetables are sustainably sourced from the surrounding community vegetable gardens for Londolozi's kitchens; these earthworms are crucial to improving soils and therefore vegetable yields for farmers.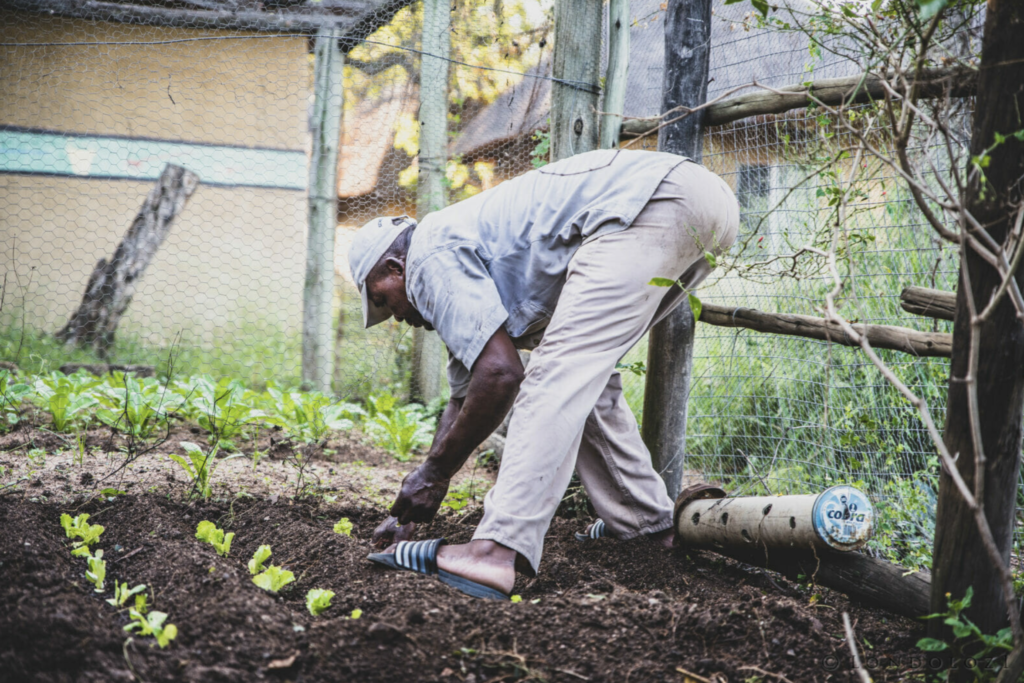 Tins and glass, paper and lastly plastic and other waste are collected and recycled by local business owner Happiness Lubisi. Her business, Shodulla Recycling and Waste Management, is highly successful and employs 30 women and 7 men in the local communities. Any waste Londolozi cannot recycle we place in a registered dump. The waste we don't recycle is now a fraction of the waste we produce at Londolozi. Lubisi's hard work paid off in 2018 as she was awarded coca-cola businesswoman of the year in the waste management category. She is an integral cog in the Londolozi sustainability system and a shining light in the surrounding communities.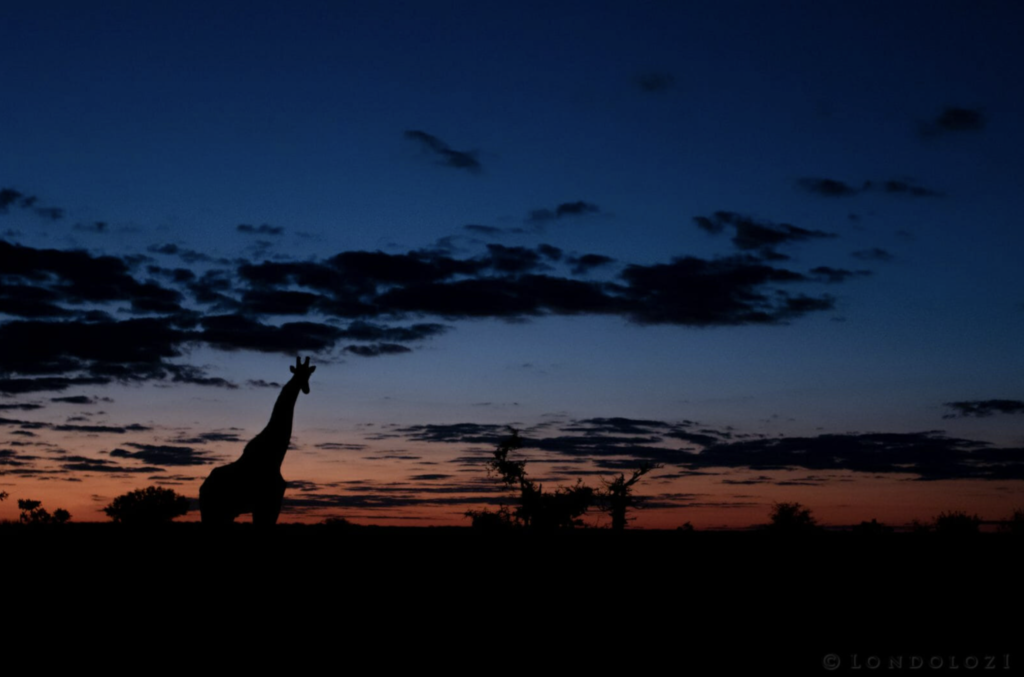 Reducing our Footprint: Reduce, Reuse, Recycle, Refuse and Rot
Londolozi, for many years, has worked off the principle of the 5 Rs, namely refuse, reduce, reuse, recycle and rot. A key issue we are tackling is single-use plastics. which Londolozi is using their buying power to influence. For instance, we influence suppliers to use less single-use plastics in their products and their delivery methods. Therefore to support global recycling day, as a collective, our lodge's workforce pack Eco-Bricks (2-litre bottles with these single-use plastics). Which will be used in future light footprint developments.
While sustainable safari looks good in the marketing collateral, Londolozi folk ensure it is in our day to day lives. Often we fail and need to begin again, but like all things practice makes perfect. It's okay to fall because in getting up we learn more than we ever did being perfect. It is only in tasting sour that we know sweet and the waste management centre is oh so sweet! Its a big step taken toward living in harmony with each other in a cleaner world.
Join our global tribe:
As a Londolozi Ripple Fund supporter you join a global tribe of people who hold the belief that the restoration of the planet can only come out of a profound shift in human consciousness.
We have established a Londolozi Ripple Fund Impact site where you can follow regular updates of projects and donations as they unfold.
For more information or if you would like to make a donation and start your own ripple effect, please reach out to us on ripple@londolozi.co.za