Coming into Londolozi as a newly employed Camp Manager from Cape Town, I had absolutely no idea how immense the sense of community would be at Londolozi. At first I was completely overwhelmed with the beauty of the bush itself but then after a few days I was even more blown away by all the other things that makes Londolozi so special. I never expected that living at Londolozi would mean becoming a member of a big family and being a part an incredible community.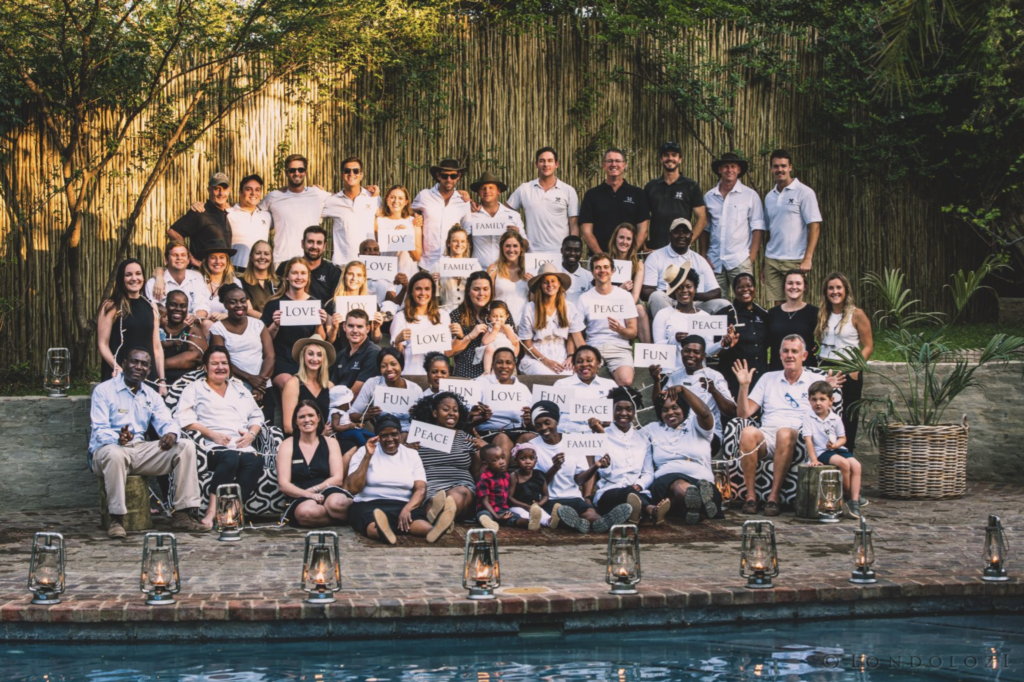 It's due to this, the amazing community that is Londolozi, that I encourage our guests to go on our Village Walk. What you may see and experience from the decks or the 'front' of Londolozi and the game drive experience, is really just one part of what is actually happening here on a day to day basis. A complete Londolozi experience is a combination of many moments from the middle of the reserve in a Land Rover to the encounters with monkeys on our pathways and discovering the food gardens scattered around the lodge. Going on Londolozi's Village Walk gives you the opportunity to complete the full Londolozi Experience. To witness the back-of-house operations and get a glimpse into our wonderful community's lives is always something I think enhances your experience and also enables one to feel more a part of the Londolozi Family.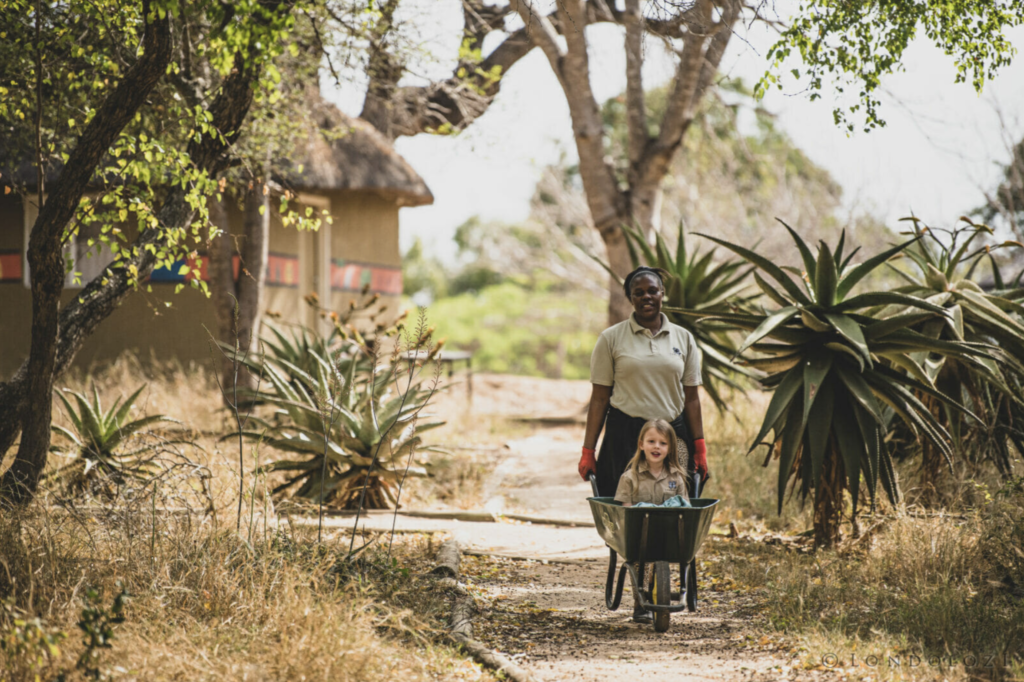 While visiting Londolozi you can experience this and witness our Futuristic African Village by going on a Village Walk in between game drives – the perfect way to get to see the behind the scenes, Londolozi's way of retro-African living and permaculture in action:
Permaculture is a set of design principles centered on whole systems thinking, simulating, or directly utilizing the patterns and resilient features observed in natural ecosystems. It uses these principles in a growing number of fields from regenerative agriculture, rewilding, and community resilience.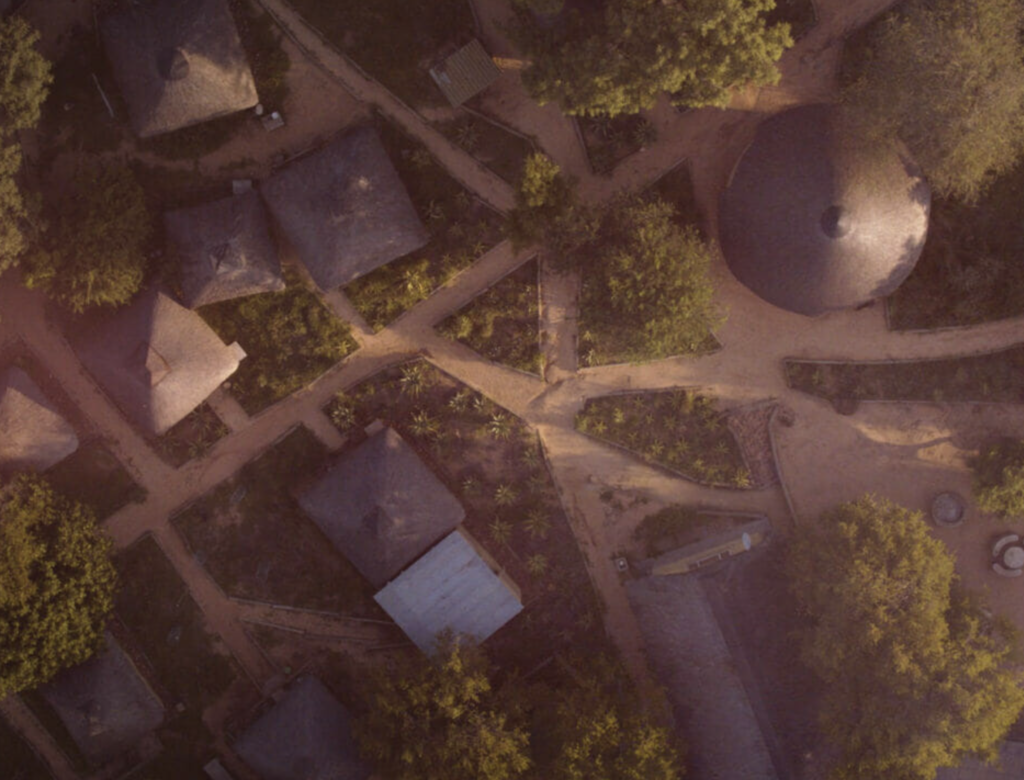 Not only do you get to see how we live each day, you are able to see how each member of the Londolozi Family has a part to play and get a better sense of the local culture. From making sure our gardens are looked after, teaching children in the crèche to the servicing of our Land Rovers, the Londolozi ecosystem is only possible through Ubuntu.
It's also fascinating to see our efforts in conservation and sustainability. In today's world conscious travel is front of mind for both us and many of the guests who visit us. The Village Walk is a wonderful, interactive experience to see face-to-face the sustainability of the lodge. The Londolozi Family are proud of our solar farm which is currently supplying us with 60/65% of our current energy needs (hopefully in the near future we will get to 100%). Our vegetable/community gardens are a wonderful way to see our forage to fork process, whereby many of the greens that are harvested are used in the Londolozi Kitchen and served in our camps.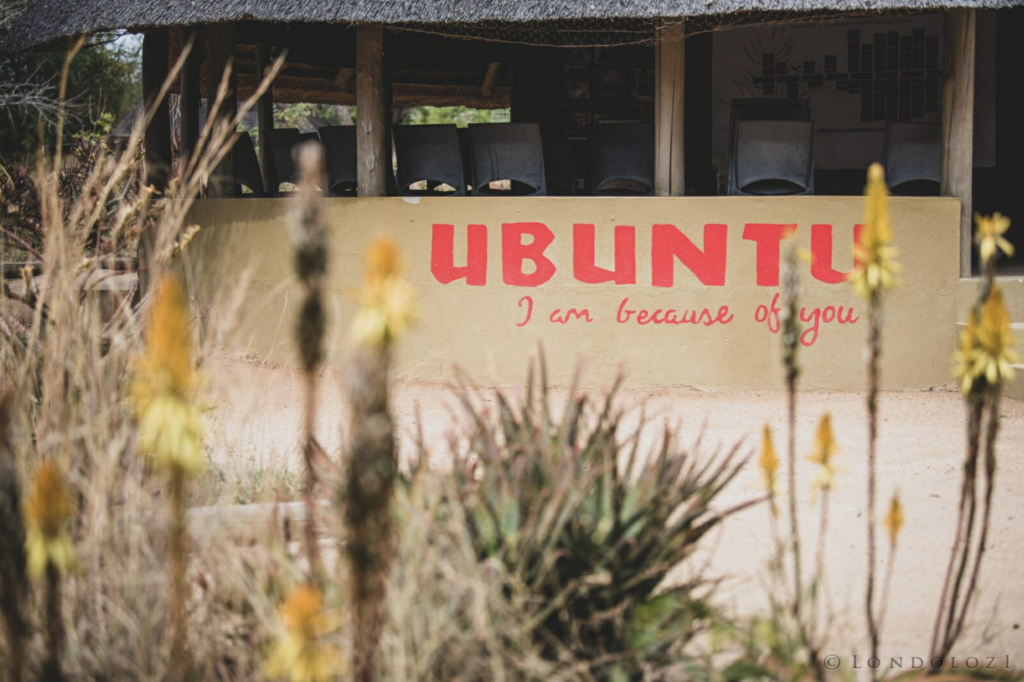 Here are some of the highlights to look forward to on your Village Walk
The Flywheels of Sustainability Our sustainability journey started 50 years ago and has been built on the three pillars of heartware, hardware and heritage. Londolozi's heartware and hardware are underpinned by seven flywheels of sustainability.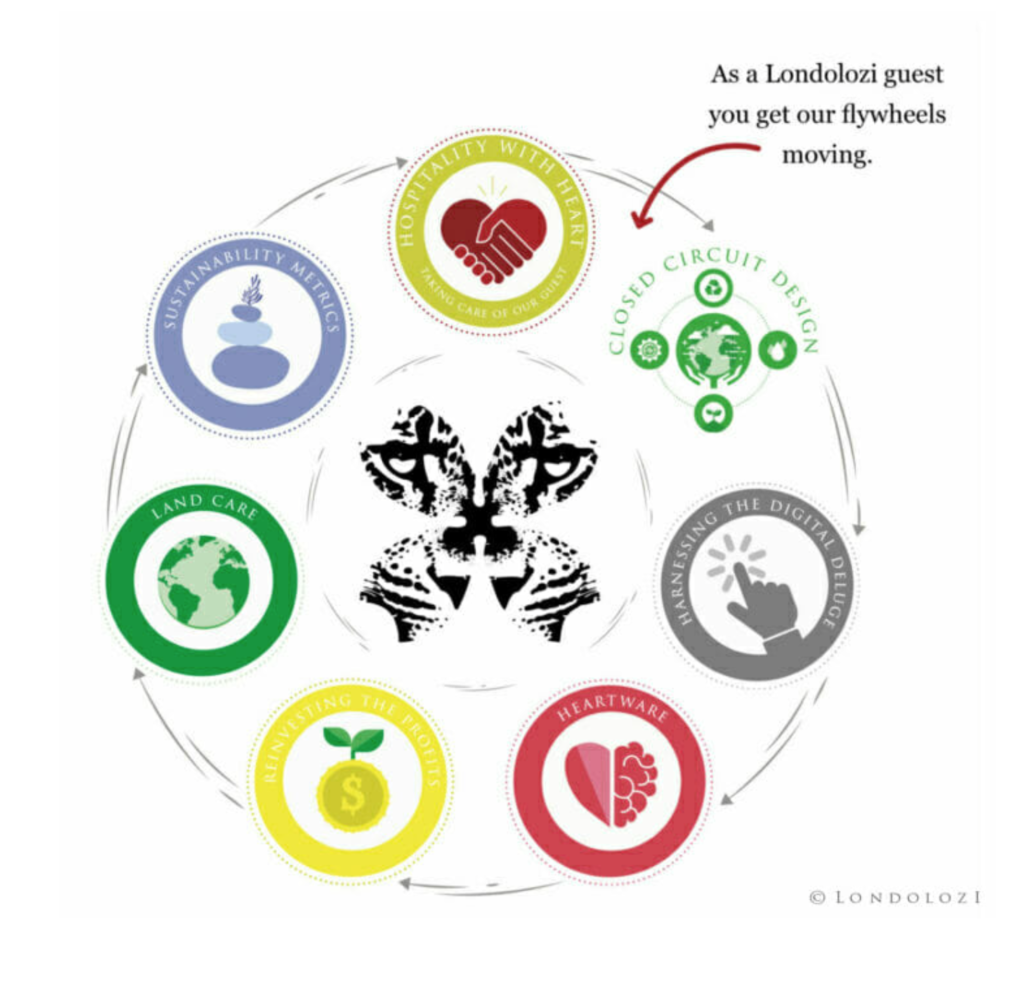 Freedom's Way In 2009 Londolozi built Mandela's Way (also known as Freedom's Way) a piece of land-art by Simon Max Bannister that forms the central pathway through the Londolozi Village, lined with indigenous trees and shrubs, planted by the Londolozi Family over the years. Walk along this path, a path walked by Nelson Mandela many years ago, and one that still carries his timeless lessons and ideas – a constant reminder of Mandela's values.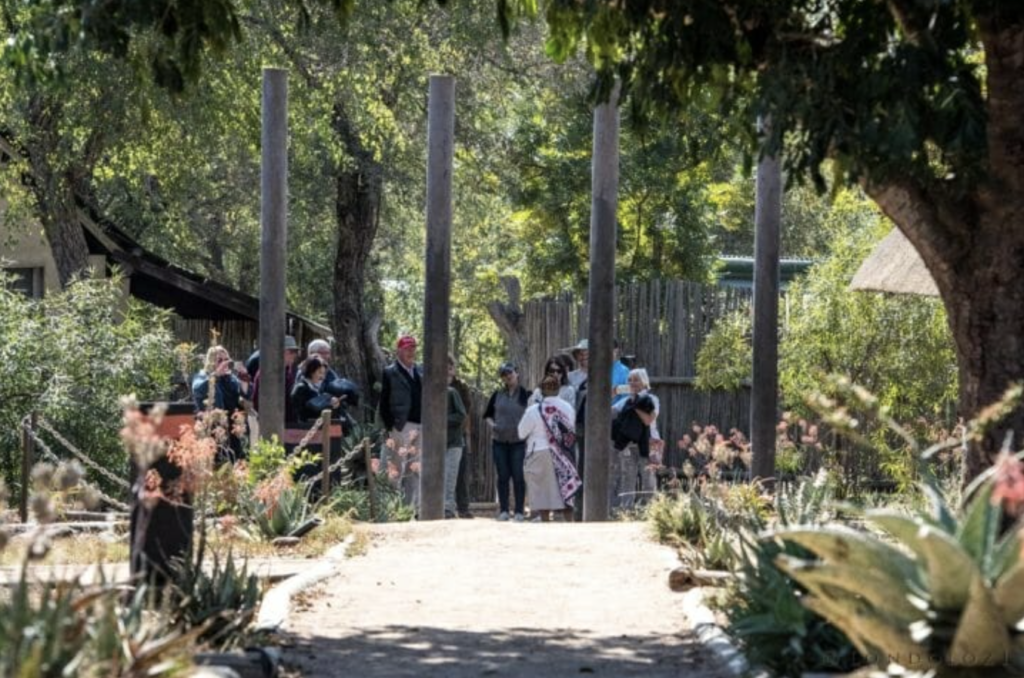 The Traditional Shangaan Village Our village is based on respect, love and space for each of our own beginnings in the world. As well as expression and celebration of our roots in cultural diversity and a deep understanding that there is so much to learn from each other in knowing that we hold a shared in humanity. Be guided and learn more about the origins of the Shangaan culture.
The Ubuntu Hut Talks The Ubuntu Hut is the centre point of our village, and for good reason. Ubuntu translates to the phrase "I am because of you", a philosophy which is lived by the Londolozi Family, acknowledging the value of everyone's inputs in creating Londolozi, past and present. Enjoy fascinating stories while in the Ubuntu Hut told by some of the Londolozi Family. From life stories to beautiful encounters, these talks are a definite must while visiting us.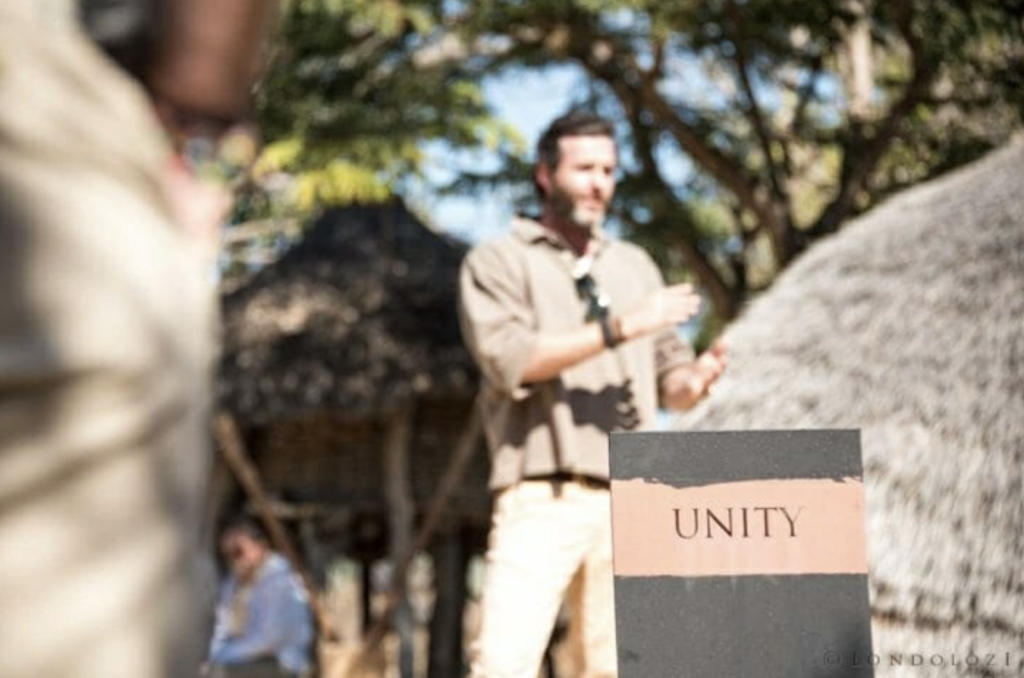 Our Learning Centre – Londolozi's Live Lab The Learning Centre is a space where everyone has access to read, teach and learn and also the space where part of the Good Work Foundation (GFW) magic happens too. Visit and discover how from these humble beginnings, GWF has grown and developed as a futuristic EDU model which operates in support of the formal schooling system and is able to deliver access to world class education to the remote villages of rural South Africa.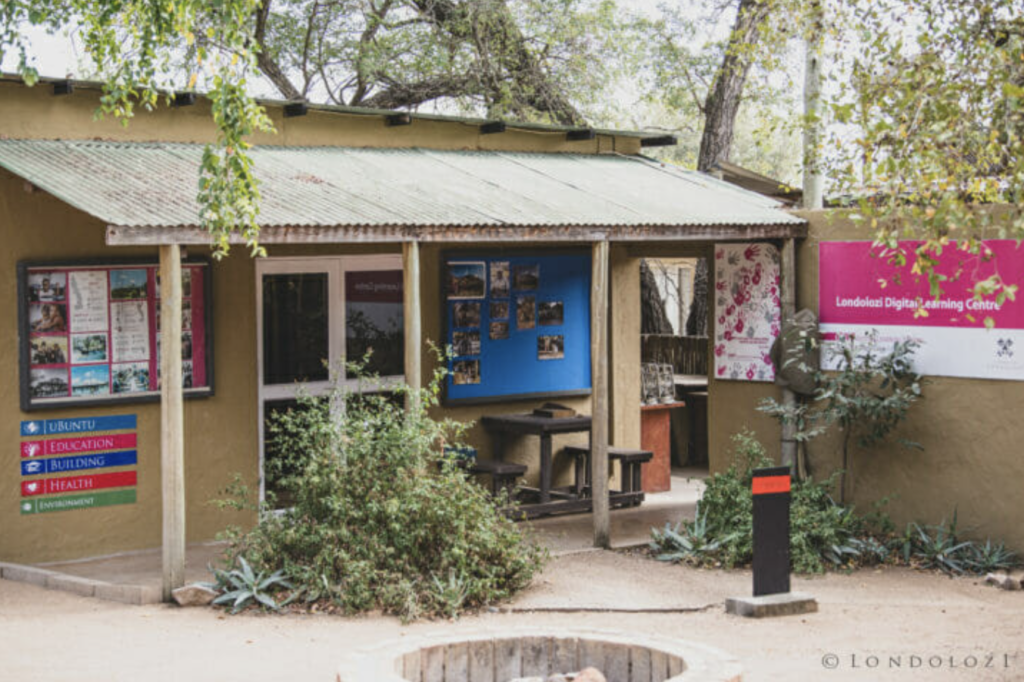 The Crèche Walking down past our Spaza Shop towards the crèche is always something that would brighten anyones day with the smiling faces of some of the children here at Londolozi.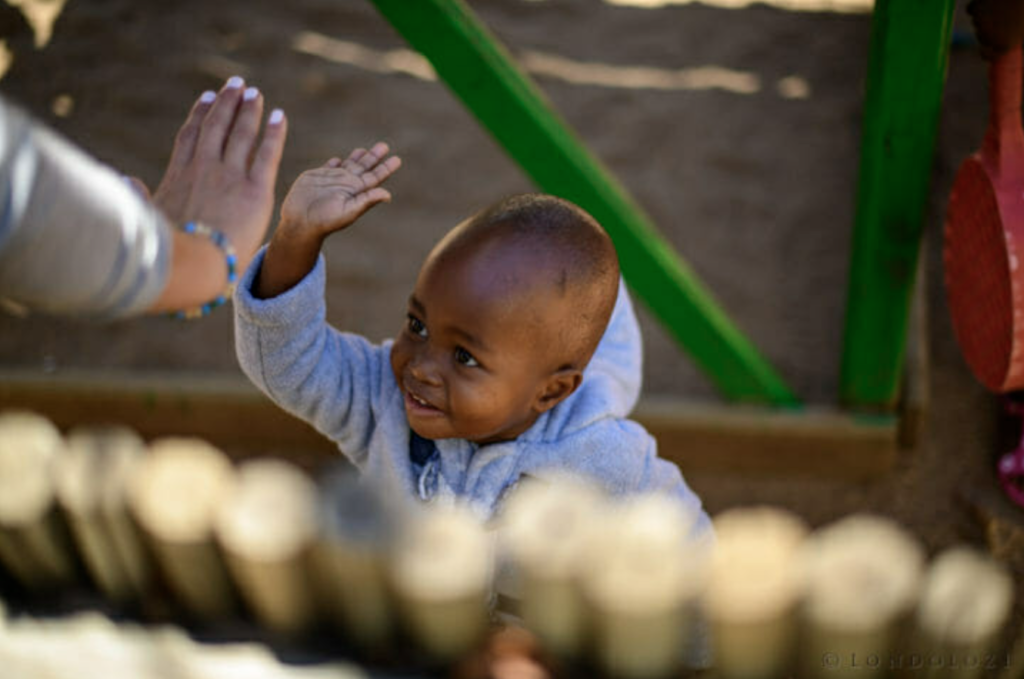 Indigenous Nursery Londolozi's indigenous plant nursery started nearly 15 years ago. On average we propagate about 3500 seeds a year and about 2500 of those seeds take which means that over the last 15 years we have planted roughly 15000 trees, about 1100 trees per year.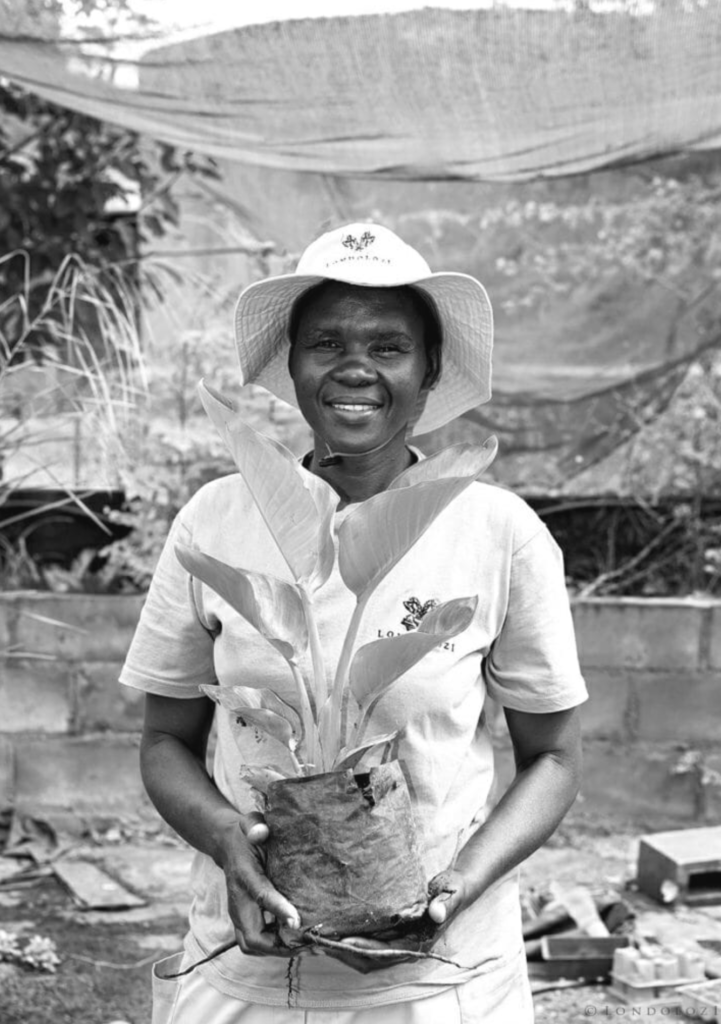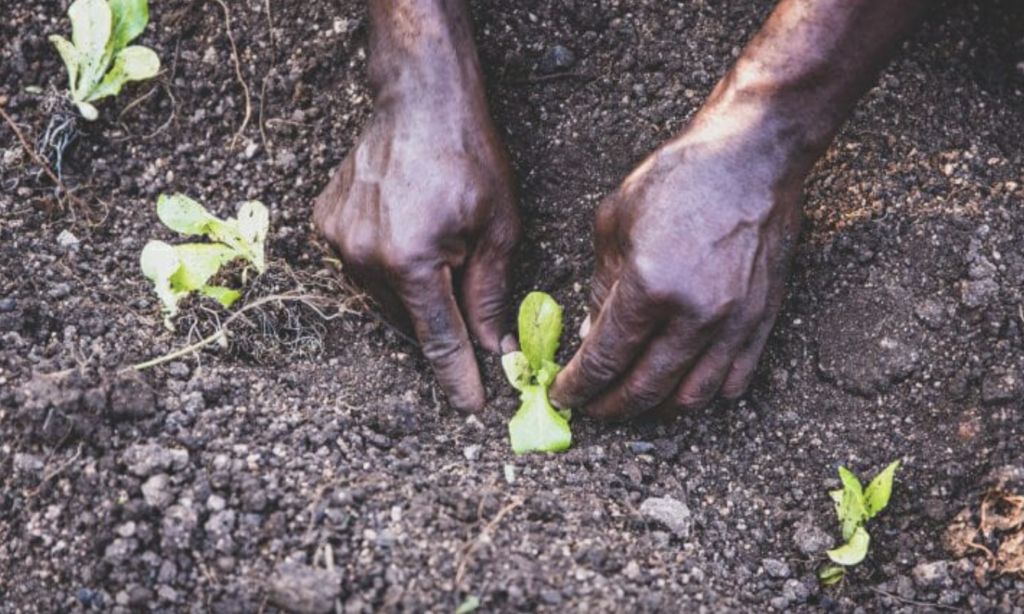 Renewable Energy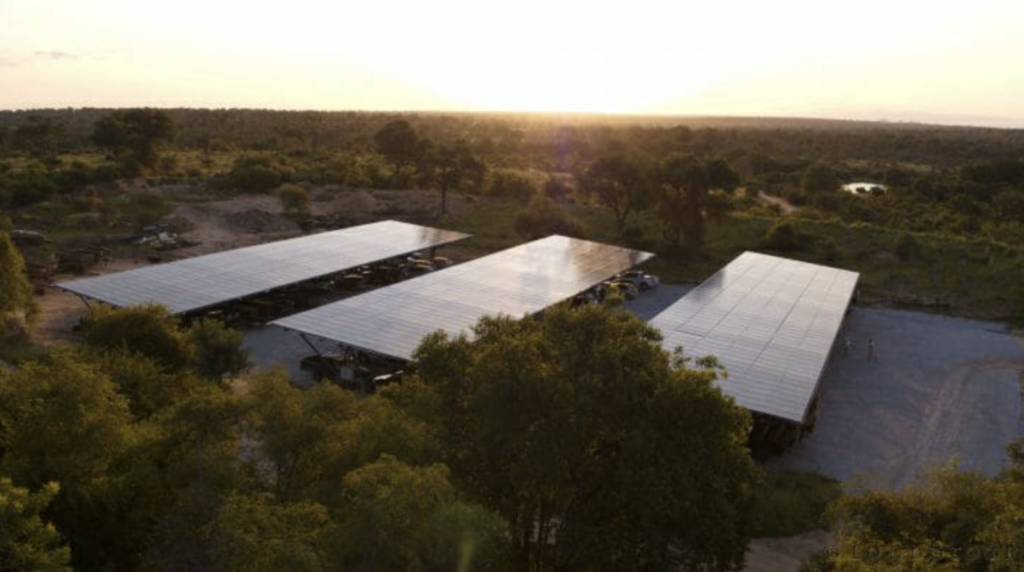 So much can be written about the feeling you get when walking around Londolozi's Futuristic African Village – but this experience is something which needs to be done in person. There is always something different when it comes to hearing or reading about a particular subject and actually seeing it for yourself.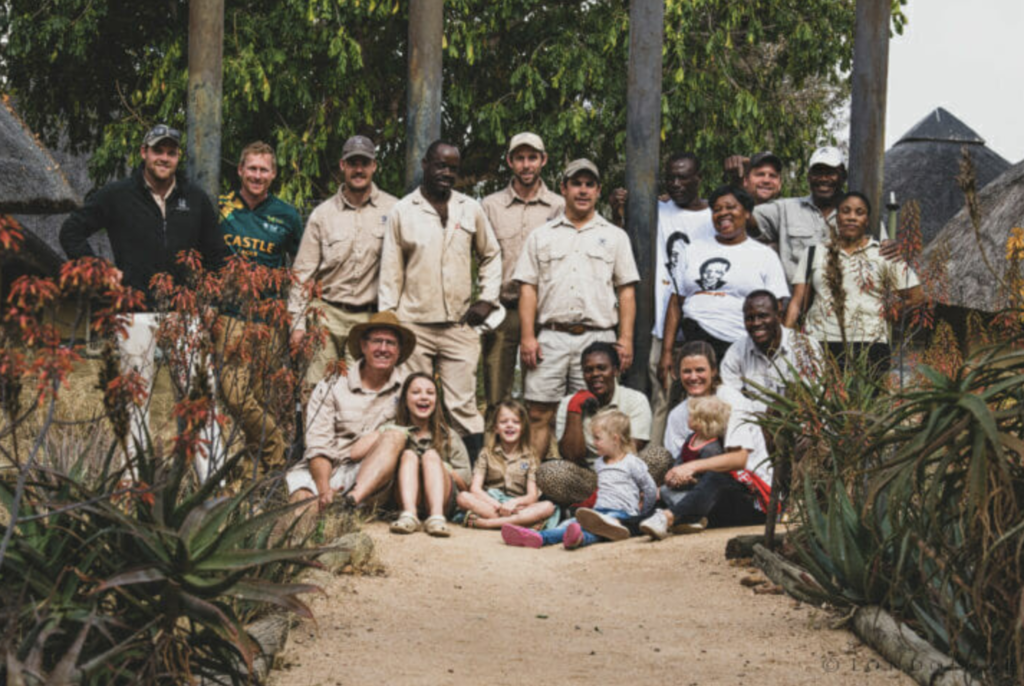 Londolozi's purpose is "to accelerate the awakening of humanity in partnership with nature". When I walk around the village I see this statement in practice in so many ways. It's the small things which are done on a daily basis which come together to create the biggest ripple effect. A Village Walk around Londolozi will inspire you but also ensures that you do not leave as a guest but in fact as a friend and a new member to the Londolozi Family. Have you been on a Village Walk with us? Do let us know in the comments section below.
Join our global tribe:
As a Londolozi Ripple Fund supporter you join a global tribe of people who hold the belief that the restoration of the planet can only come out of a profound shift in human consciousness.
We have established a Londolozi Ripple Fund Impact site where you can follow regular updates of projects and donations as they unfold.
For more information or if you would like to make a donation and start your own ripple effect, please reach out to us on ripple@londolozi.co.za