I Received the offer to work in the paradise of Londolozi, and grabbing this opportunity is a 'no-brainer'. However, there was a lot running through my head that demanded attention. Before making the move from the corporate world to the secluded bubble of Londolozi, there were certainly doubts and questions I had. My career path with the lack exposure I might gain in the middle of no where. Subsequently, I can with 100% certainty say that those doubts were quickly erased in this mind-blowing environment. Londolozi has a unique way of extending branches of opportunities out to you and encouraging you to be brave. I grabbed these branches with both hands. Let's explore some of the abundant potential that this place has to offer within our Futuristic African Village.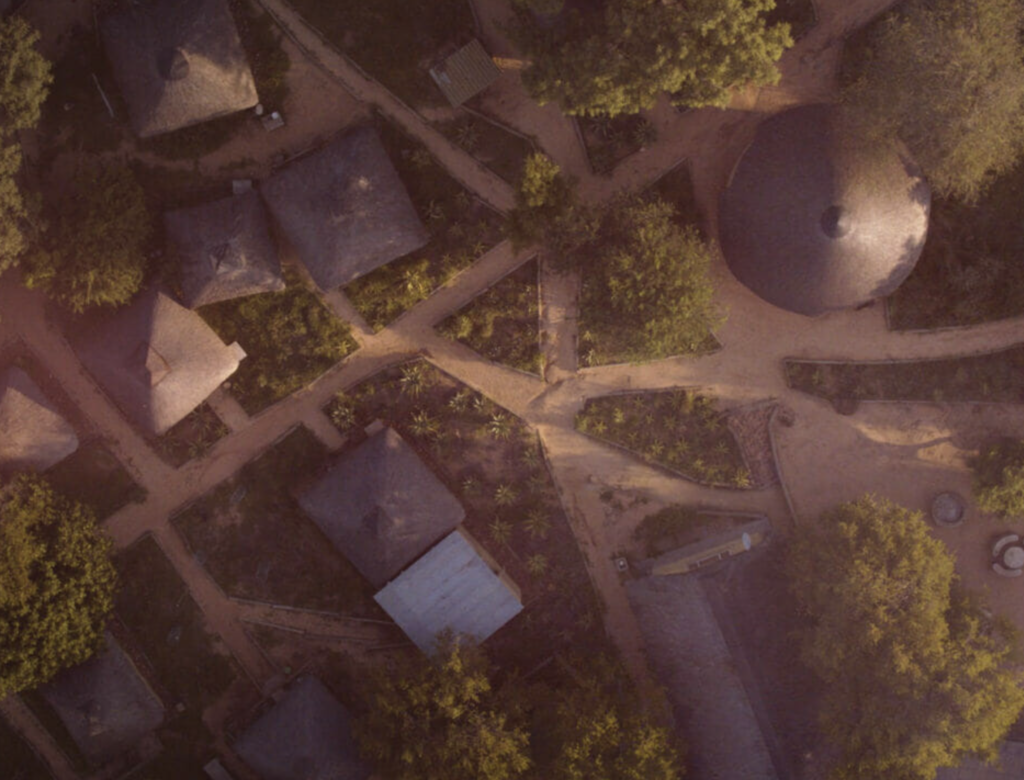 1. Opportunity To Access Learning in a Futuristic African Village
With the development of the world class learning centre, education is right at your fingertips. In short the 24 hour learning centre at Londolozi, run by Jessica MacLarty, is open to all staff members. In it are the facilities to stimulate all education related inquiries. Along with this learning centre, is the expanding project of the Good Work Foundation (GWF). The GWF is a project that promotes access to quality education in the remote areas of South Africa. In regions of our country that resources are most scarce. It grew from the humble beginnings of a prototype digital learning centre in the Londolozi Village. Now the GWF is now a formidable force. Because it's on a mission to equip the nation's children with the necessary tools to lead a successful life.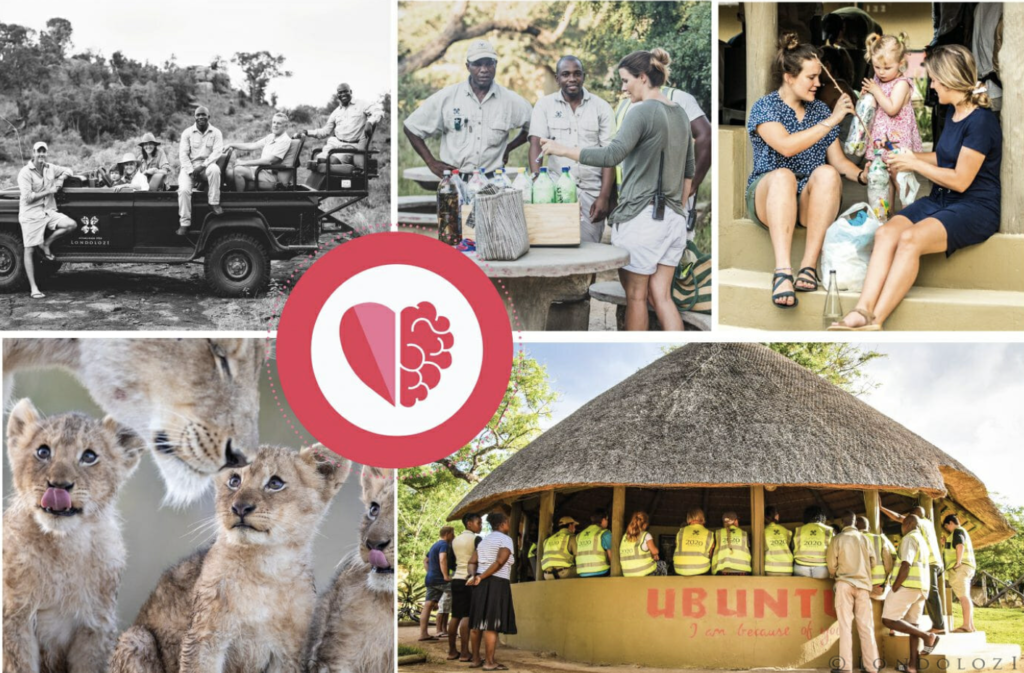 2. Opportunity To Experience Different Cultures in a Futuristic African Village
The Londolozi Family is one that is diverse and a true representation of South Africa's rainbow nation. Staff all live and operate on-site behind the scenes of the lodge in our Futuristic African Village. Therefore people of various cultures live harmoniously in a mutual space. This offers the opportunity to explore different cultures and dig deeper into the roots of people that you're unfamiliar with. Events such as Heritage and Women's Day do not go under the radar. All staff dress up and sing songs stemming from their culture we cook a traditional potjie and share it amongst the family. It is a first-hand experience that teaches you appreciation and respect for others around you. A lesson that should be maintained throughout life.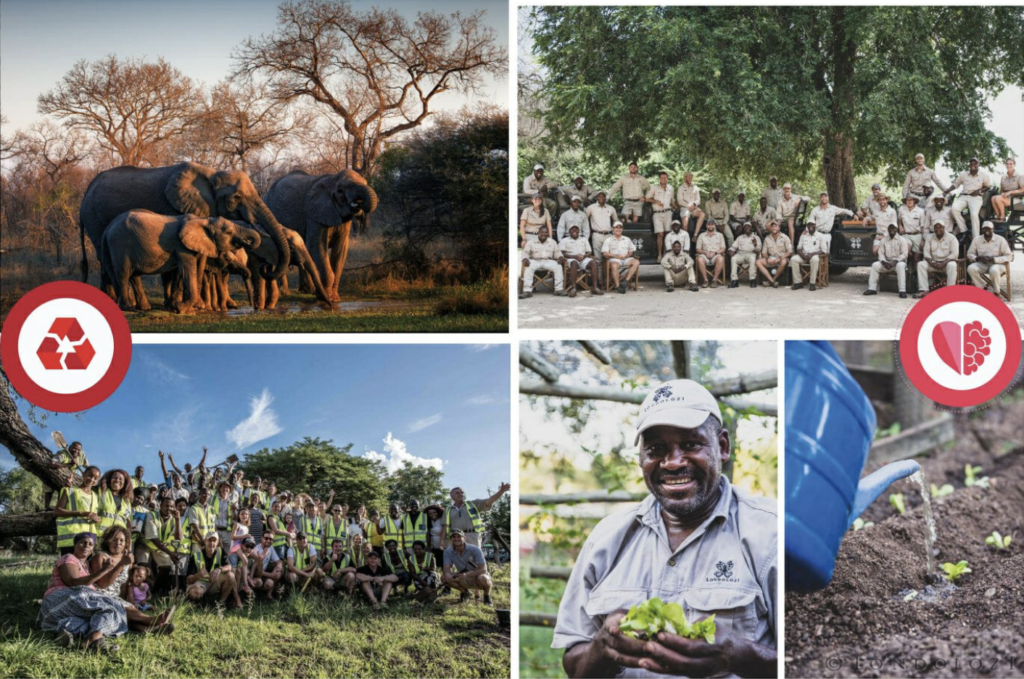 3. Opportunity To Live A Healthy Lifestyle in a Futuristic African Villaage
Londolozi has made significant strides reducing their carbon footprint, setting the benchmark for others in the safari industry to follow. As a bustling lodge (with both staff and guests) that operates day and night for 365 days a year, Londolozi recognised the need to tread lightly on earth and to co-exist with nature. Projects include self-sustaining gardens, a water treatment plant, a solar farm and recycling stations setup all over the premises. The importance of these projects is understood by all involved at Londolozi and are well maintained by habitat manager, Chris Goodman.
The Wallow is a lifestyle centre with a gym and a swimming pool. It is available to all staff members that wish to improve on their general wellbeing. The Londolozi Family meets up on a Friday afternoon, once all our guests have headed out on safari, to join in on an event called Fitness Friday – a timed walk or run around the Londolozi Camp. Once again, the coming together of community provides time to connect and reflect. Having these environmentally friendly principles and promotion of healthy living provides everyone involved with the opportunity to live their best possible life.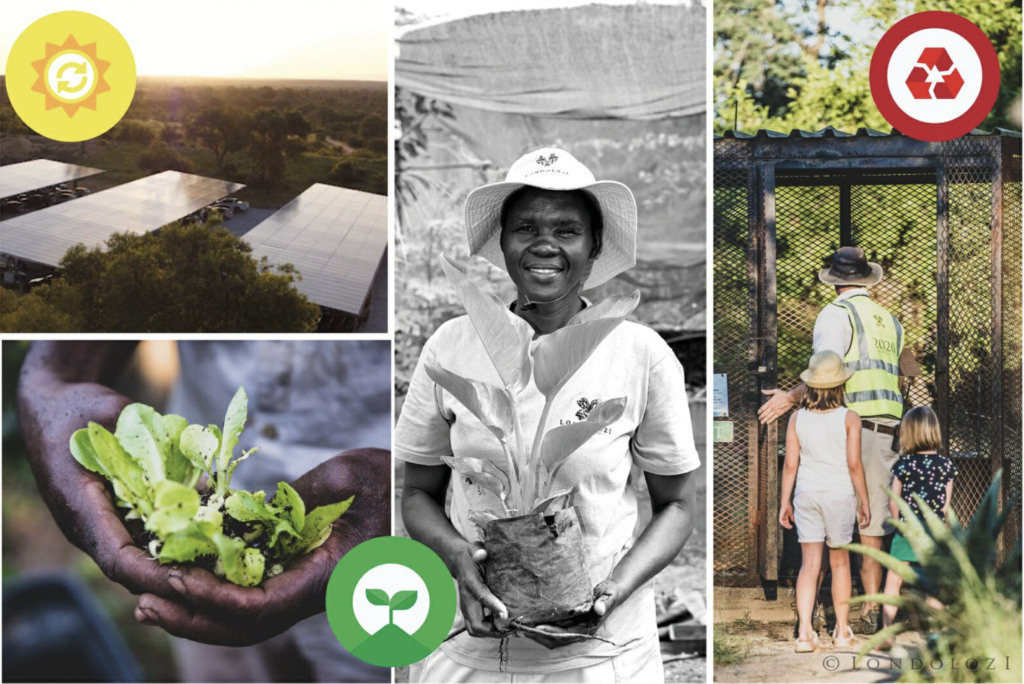 4. Opportunity To Expand Your Horizons
As with most businesses, the hospitality industry has various departments each filled with personnel possessing different expertise. Being involved in the hospitality industry it is encouraged to get familiar with different departments to understand the role each one has to play within the system. With some of the top field guides in the industry as well as the most pristine piece of land, the wealth of knowledge available about nature is a privilege that cannot be ignored. Therefore the freedom to explore this wilderness and launch into a variety of hobbies (from permaculture to photography to birding) is highly encouraged by the experts in the field.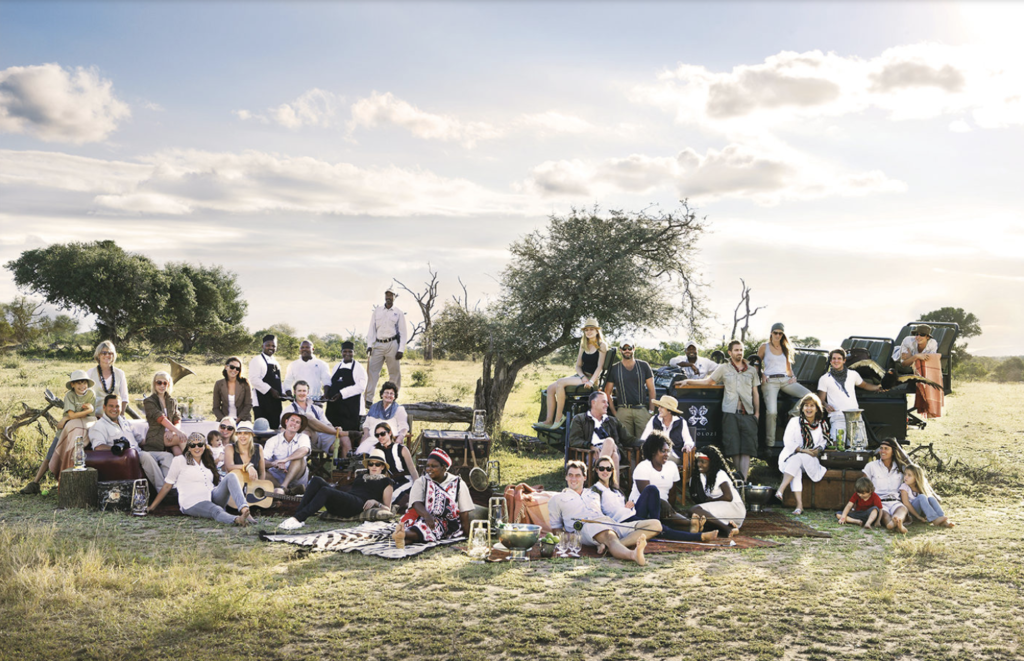 5. Opportunity To Engage With All Walks Of Life
With its well-known reputation, Londolozi attracts guests from all over the globe with all kinds of different backgrounds. As a result providing staff members with the opportunity to connect with these guests and share wonderful experiences together in the heart of Londolozi. Some of these interactions will be brief while others may become longstanding friendships with returning guests that crave another dose of the Londolozi experience.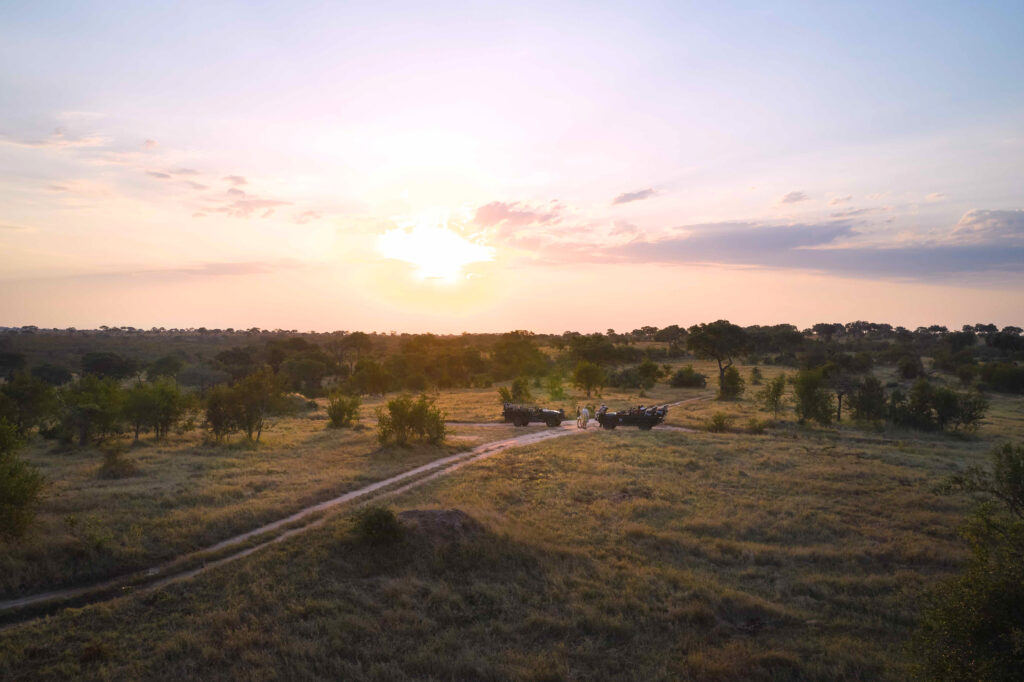 In conclusion, I've only been exposed to the potential that this place has to offer for only a couple of months, it makes me wonder if there will ever be another time where the opportunity to grow in so many aspects is so freely available, right outside my front door.
Join our global tribe:
As a Londolozi Ripple Fund supporter you join a global tribe of people who hold the belief that the restoration of the planet can only come out of a profound shift in human consciousness.
We have established a Londolozi Ripple Fund Impact site where you can follow regular updates of projects and donations as they unfold.
For more information or if you would like to make a donation and start your own ripple effect, please reach out to us on ripple@londolozi.co.za