We are thrilled to present a six-month update on the Londolozi Ripple Fund, a groundbreaking Londolozi initiative aimed at creating positive environmental and social change. Since its inception, the Londolozi Ripple Fund has been steadfast in its mission to address pressing global challenges by investing in sustainable projects and fostering community development. Over the past six months, we have witnessed remarkable progress and achievements that have rippled through the communities surrounding Londolozi, leaving a lasting impact. In this update, we will share the exciting milestones, transformative projects, and inspiring stories that have unfolded, showcasing the power of collective action and the potential for a brighter, more sustainable future.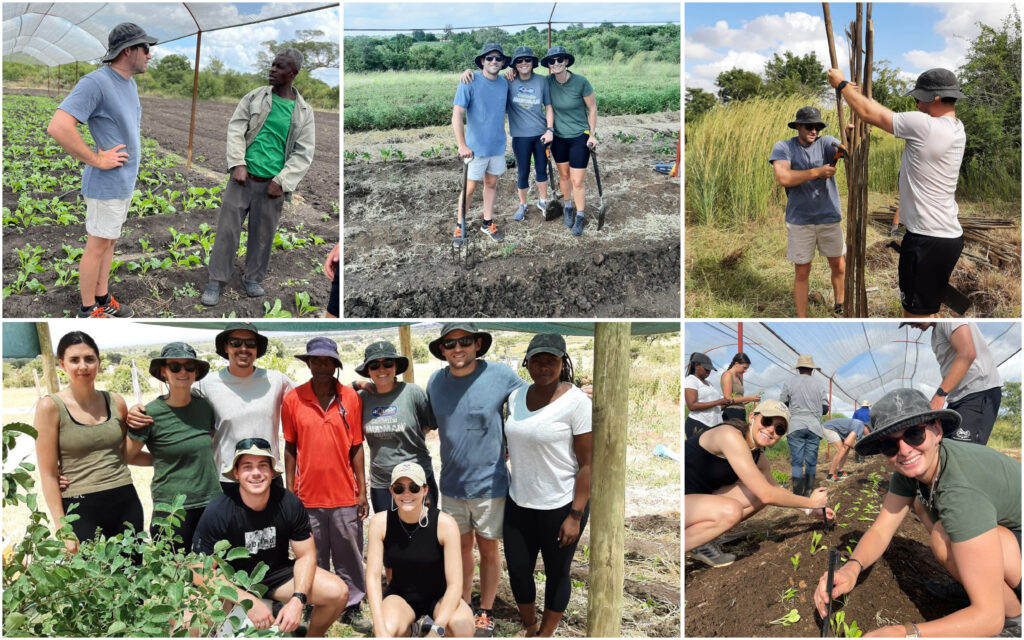 Over the last few months, some of the Londolozi family have had the opportunity to partake in "Londolozi immersions". Rangers, Camp Managers, and other staff were encouraged to explore the surrounding areas of the Sabi Sands. From engaging with local farmers and getting our hands dirty at a grass roots level to interacting with students from schools and the Good Work Foundation, to being taught arts and crafts by local people in the outlying communities – we were given a magical opportunity to see the Londolozi Ripple Effect first-hand.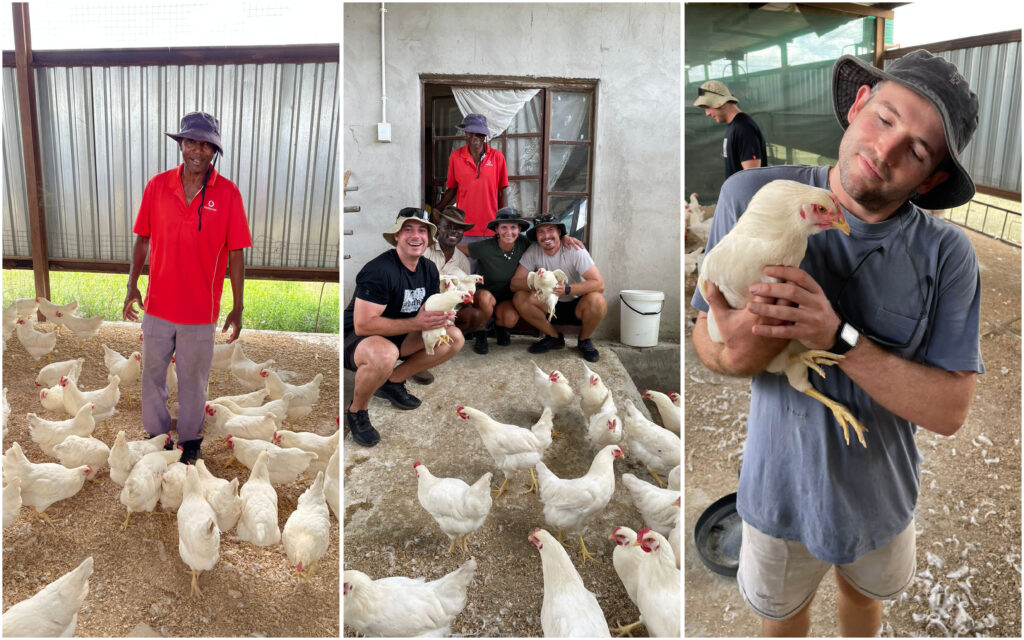 Without further adieu, here is what has been happening with the Londolozi Ripple Fund over the last six months…
Entrepreneurs and Small Businesses
The Londolozi Ripple Fund currently supports four farms in the surrounding areas of Londolozi. Each farmer is in a developmental stage of their craft, and with a little bit of help, resources, and funding, their farms and projects have truly been given an opportunity to thrive. Slowly but surely, each farmer is not only expanding their operation, but they are comfortably running their business and succeeding in ways they never deemed possible, all thanks to you, our generous Londolozi global tribe. Meeting each one of these incredible entrepreneurs was an inspiring occasion for us all, it's amazing what a little bit of support and encouragement can do for so many individuals' lives.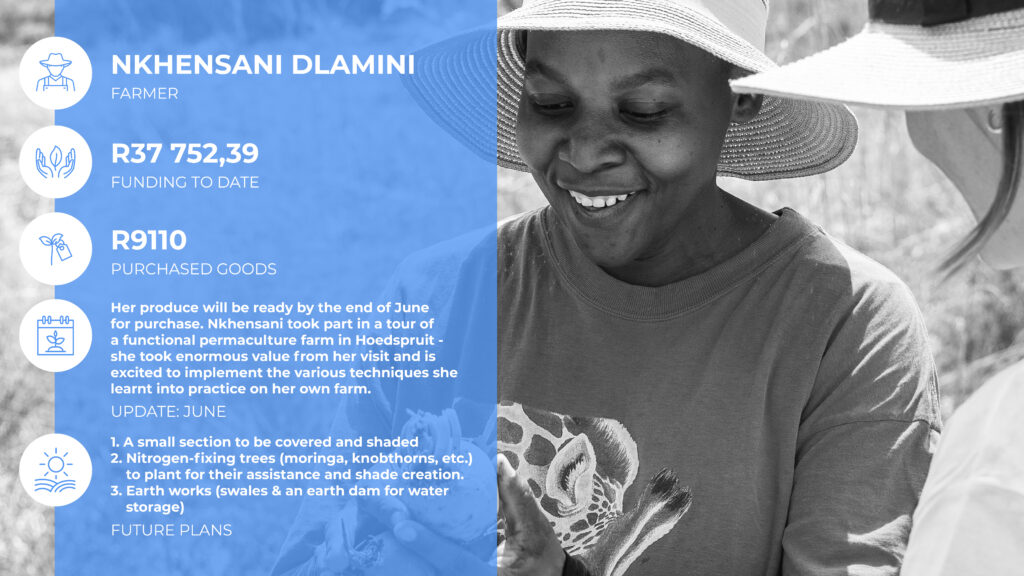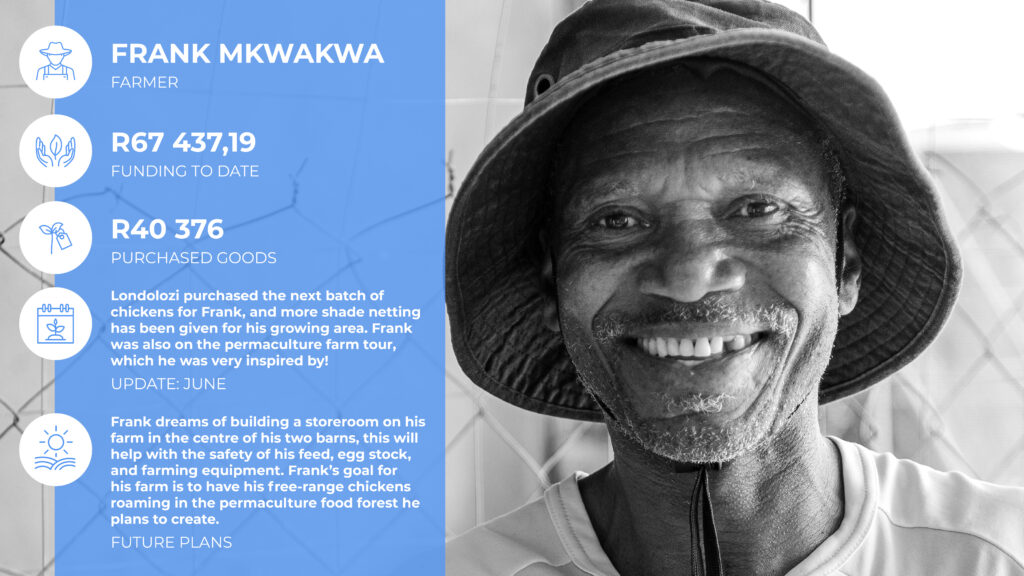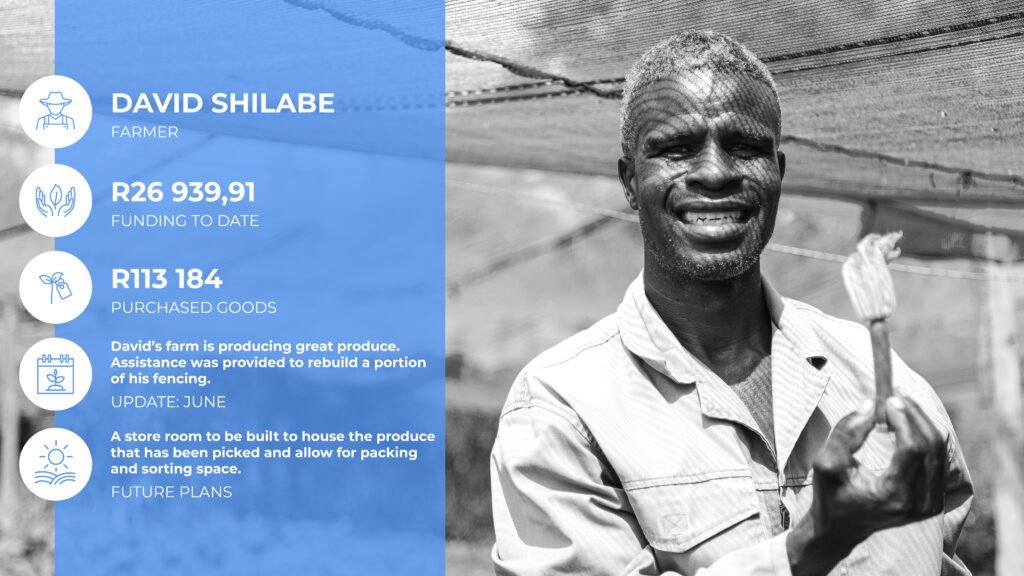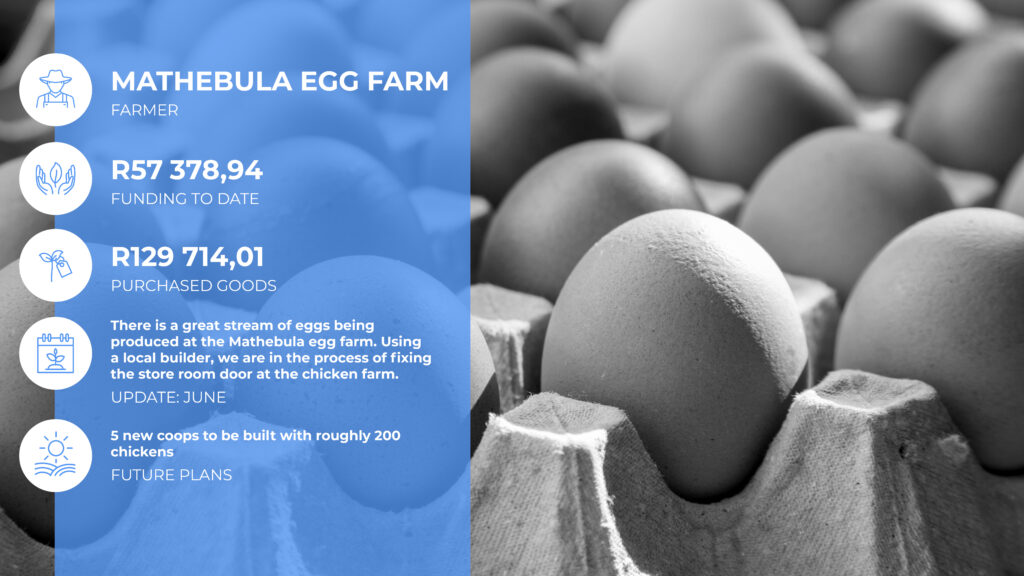 This is the Ripple Effect that you, our generous global Londolozi family have had on the Ripple Fund Entrepreneurs and Small Businesses.
Reimagining Education with the Good Work Foundation
As the patron and founding donor of the Good Work Foundation (GWF), Londolozi established the first prototype digital learning centre in the Londolozi Village in 2007. From these humble beginnings, the GWF has grown into a significant futuristic educational model which operates in tandem with the formal schooling system and is now delivering access to world-class education in a number of remote rural villages neighbouring the reserve. In 2012, the Hazyview Digital Learning Campus (HDLC) prototype was established close to the border of the Greater Kruger National Park, approximately 100 kilometres from Londolozi.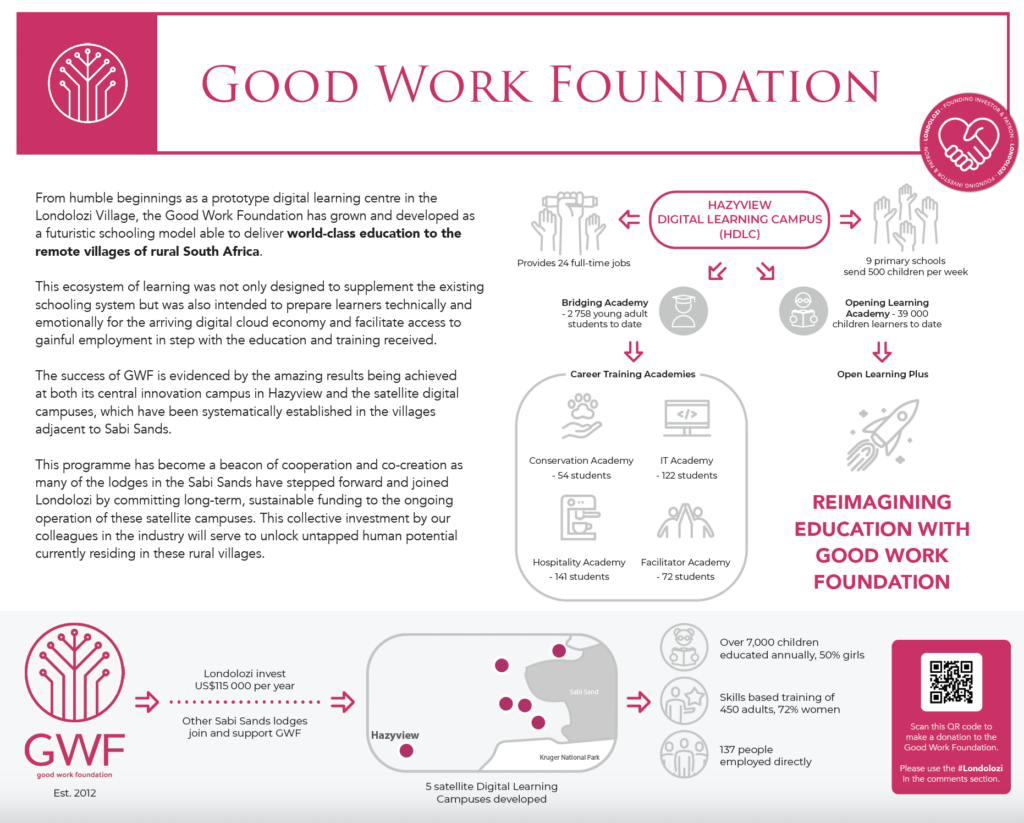 "It is not beyond our power to create a world in which all children have access to a good education." – Nelson Mandela
During our time visiting the Good Work Foundation, we got talking to some of the students, and what we all realized very quickly was how much passion for education surrounded us on the Good Work Foundation campus – it was incredible.
On a continent and, more specifically, in a country where access to education is still a major issue, Londolozi strives to achieve Nelson Mandela's dream of educating the youth in the country. The GWF is the main avenue through which Londolozi aims to reach this goal. It has been a model for enabling children from underprivileged communities to access world-class digital education. The Good Work Foundation is changing lives every day. Walking through those doors was a very powerful feeling for all of us. Speaking to and interacting with the future leaders of South Africa is something we won't be forgetting anytime soon.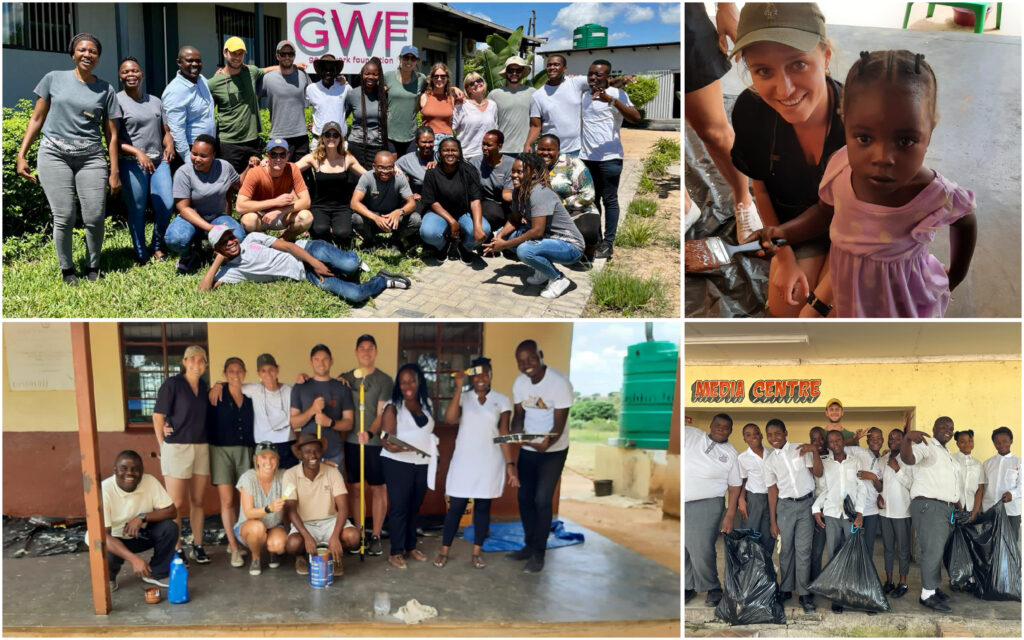 ''I feel like I now have the key to go after my future and it's all thanks to Good Work Foundation. I see this as a stepping stone to go after the life I have been longing for.'' – Good Work Foundation Student
This is the Ripple Effect that you have had on the Good Work Foundation and its students in the last six months.
Species Protection & Conservation with Tracker Academy and the Rhino Guardians
The Tracker Academy and the Rhino Guardians project are two remarkable initiatives supported by the Londolozi Ripple Fund, aimed at preserving precious wildlife and Africa's natural environment. These projects are making significant strides in the conservation of the African wilderness, which is threatened daily by human activities, such as poaching, and other forms of environmental degradation.
Over the last 13 years, the Tracker Academy has trained 232 professional trackers, of which 212 (94%) are now in permanent wildlife conservation jobs.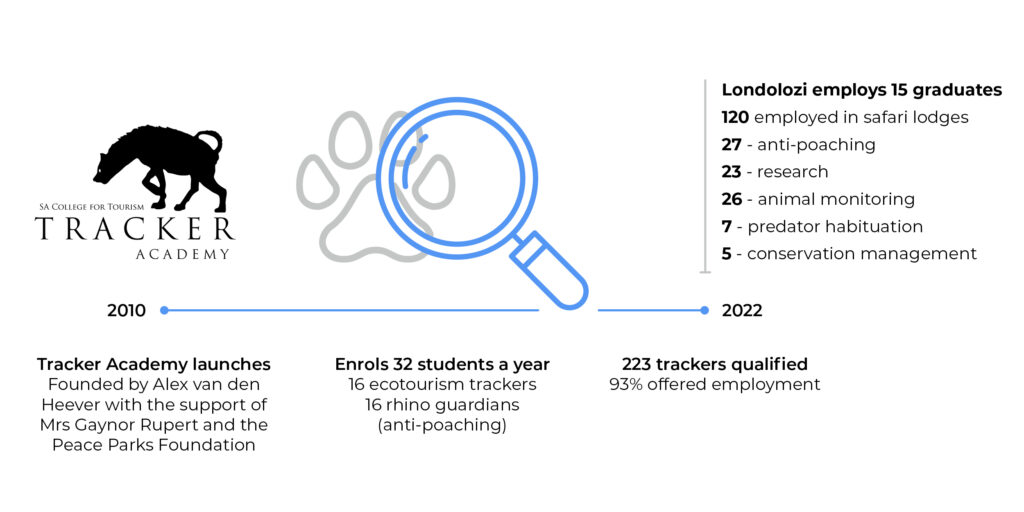 Through the Tracker Academy and in partnership with Londolozi, the Rhino Guardians project began last year in September 2022 in response to the continued loss of Rhino in the greater Kruger region. The mission is to create professional trackers for the wildlife protection industry and to create excellence in bushcraft among those tasked with protecting rhinos.
The Rhino Guardians train 2 groups a year, with 8 students in each – that is 16 graduates a year! This project is seeing remarkable success, and we look forward to many more years in partnership with Tracker Academy and the Rhino Guardians to ensure that Africa's precious inhabitants are protected and preserved for many years to come.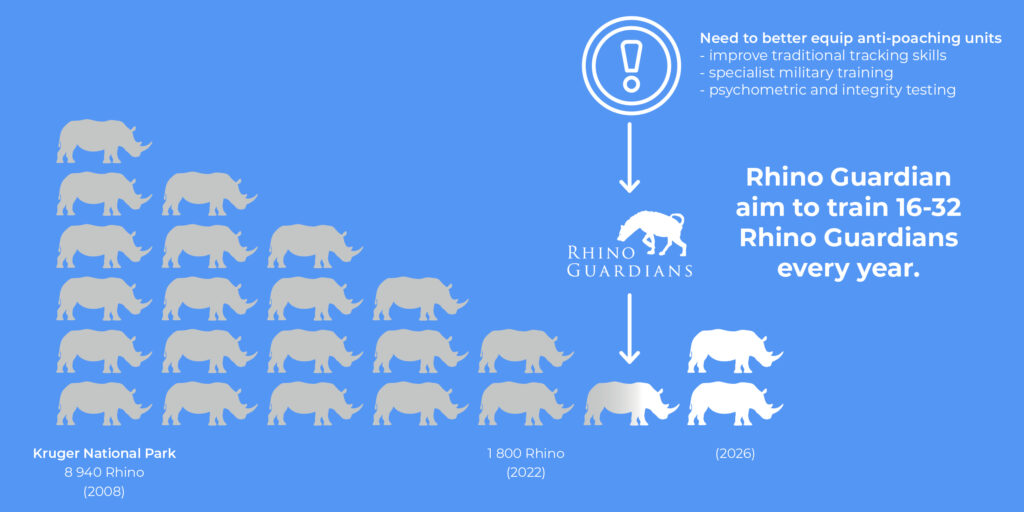 "The Rhino Guardians Project will see trackers who are trained specifically for wildlife protection, especially Rhino. This follows ongoing requests from National Parks, Wildlife NGOs, and private reserves for the Tracker Academy to train and upskill trackers to bolster protection efforts. We are now preparing trackers to prove that traditional tracking skills and ancient wisdom will be critical for counter-poaching efforts" – Alex van den Heever
This is the Ripple Effect that you, our generous global Londolozi family have had on the Tracker Academy and Rhino Guardians.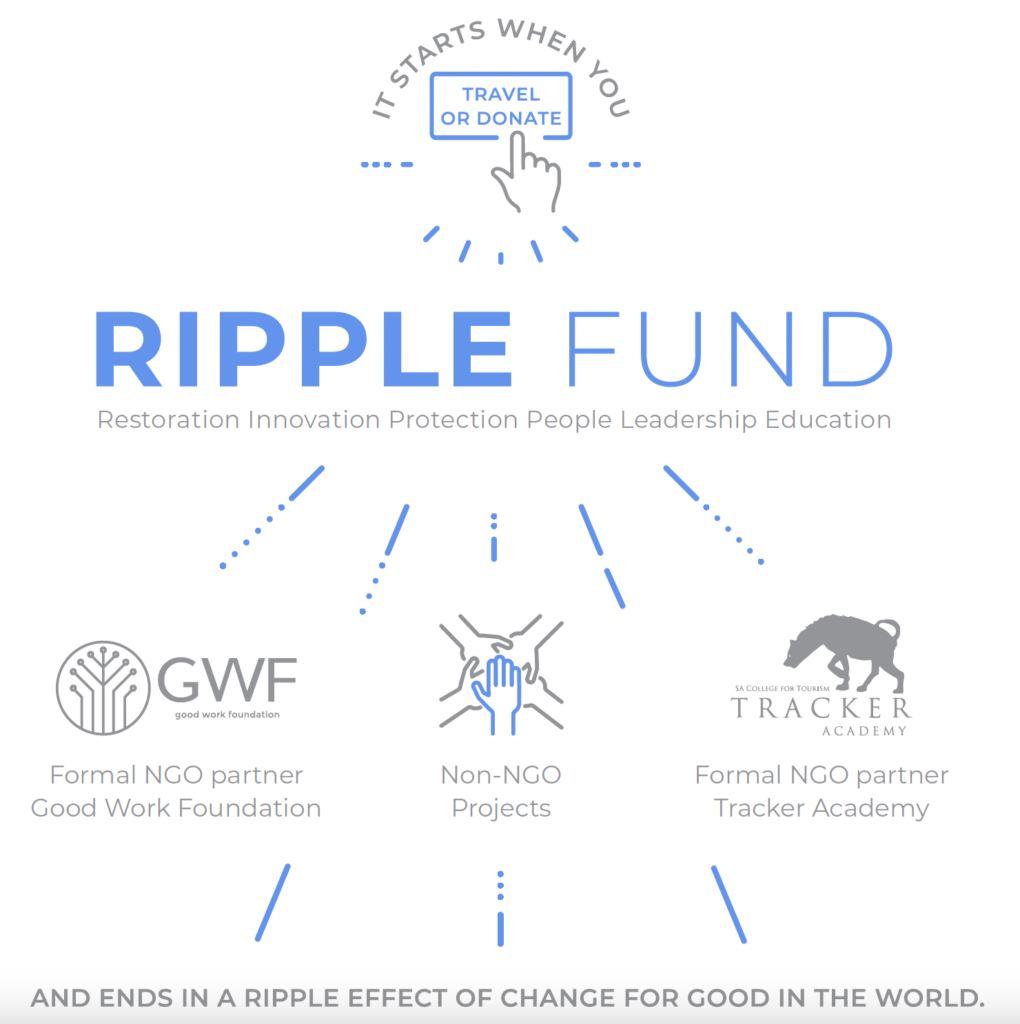 When you visit Londolozi, you are doing far more than immersing yourself in a thrilling wildlife safari experience; you are contributing to developing the socio-economic well-being of a whole human ecosystem. Community upliftment, rural education, healthcare and the protection of a "safe haven" in which rhinos and other iconic species can roam freely, are just a few of the ways in which your safari can profoundly impact conservation and the quality of life of the families living in the villages surrounding Londolozi.
Stay in the Ripple
To stay connected, we have established a Londolozi Ripple Fund Impact site where you can follow regular updates on projects and donations as they unfold and follow work that has already been successfully completed. If you would like to receive the Londolozi Ripple Fund Impact newsletter, please let us know on ripple@londolozi.co.za
If you would like some more detailed, one-on-one information, or if you would like to make a donation to the Londolozi Ripple Fund and start your own ripple effect, please reach out to us at ripple@londolozi.co.za
*The Ripple Fund is a private fund, administered by Londolozi, that provides seed funding without taking any fees. Your entire contribution will be provided to the cause that you choose. Should you require a tax certificate for your contribution, please donate to one of our two official NGO partners, The Good Work Foundation or The Tracker Academy.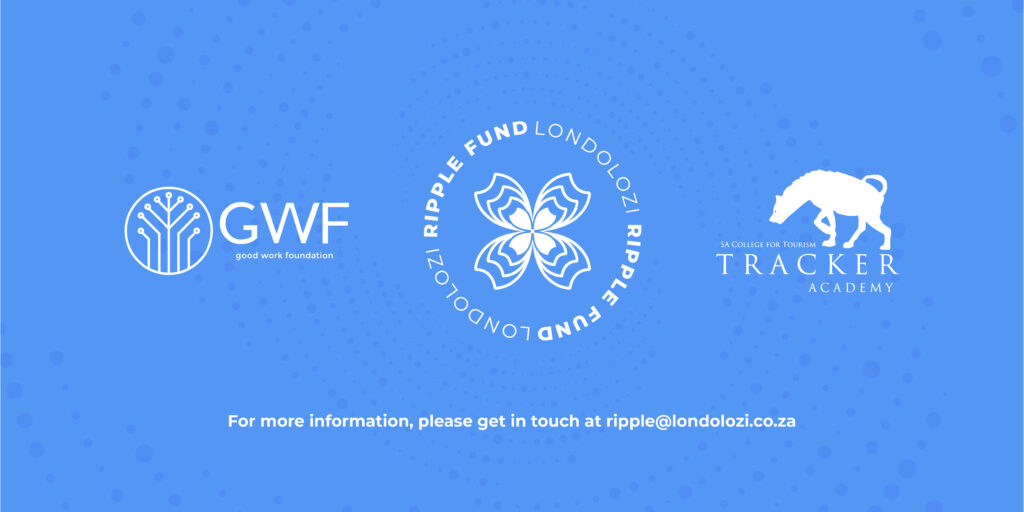 We cannot express enough gratitude to our incredible global Londolozi tribe who have joined hands with us on this extraordinary journey with the Londolozi Ripple Fund. Your unwavering support, boundless generosity, and profound commitment have left an indelible mark on the lives of those in need and the wildlife we cherish. Together, we have created a ripple effect of hope, compassion, and positive change. With each contribution, you amplify the ripples of transformation, illuminating a brighter future for both communities and nature. Thank you for being a part of this extraordinary movement, and may your heart be forever touched by the legacy we build together.
With great appreciation, the Londolozi Family.